2021 Wesley Lake Commission Meeting Dates
7 PM
Conducted via ZOOM
January 19
February 16
March 16
April 13
May 18
June 15
July 20
August 17
September 21
October 19
November 16
December 21
---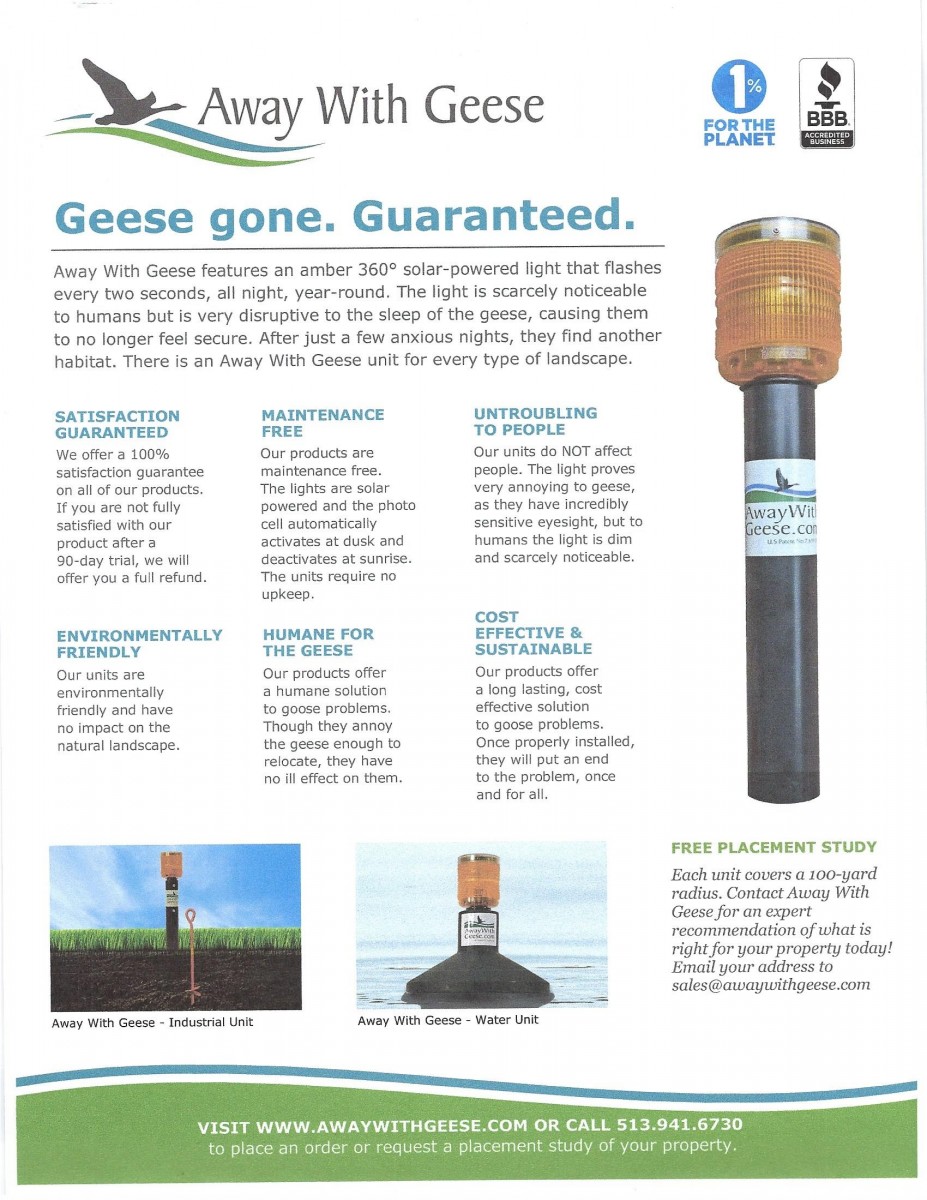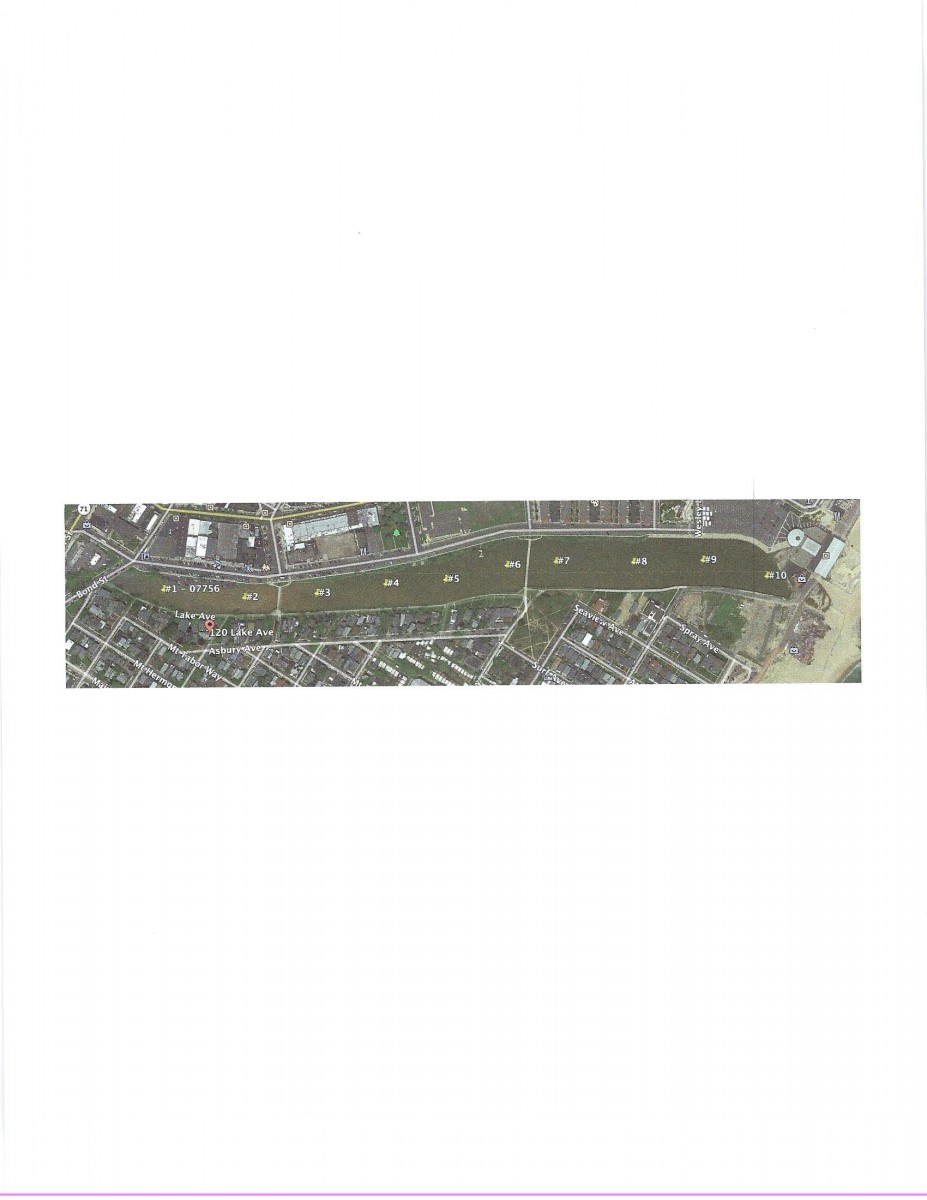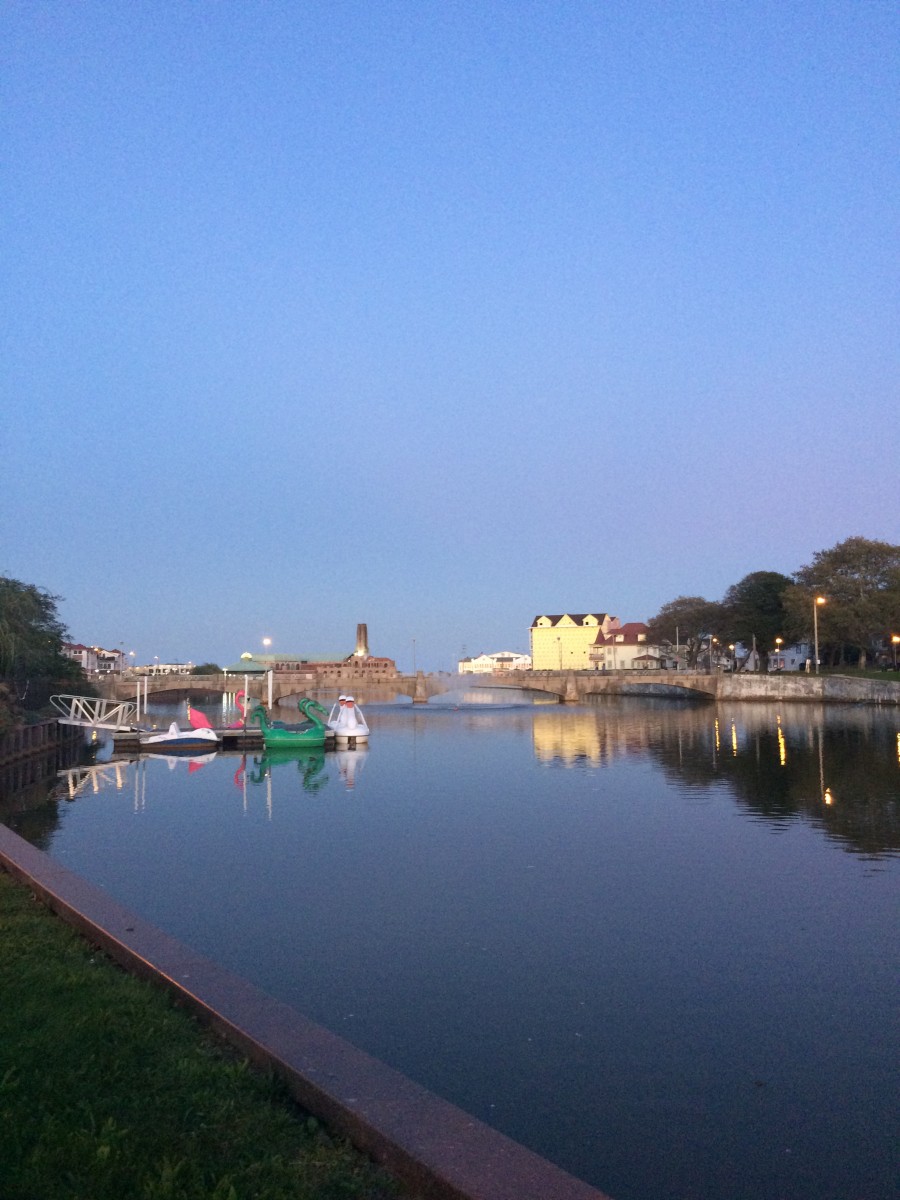 Mission Statement
Wesley Lake Commission
The Wesley Lake Commission oversees Wesley Lake and it watershed on behalf of the City of Asbury Park and Neptune Township.  The Commission's goal is to improve the ecological balance of Wesley Lake and its surrounding area for the use and enjoyment of visitors and residents. The Commission's focus is on improving the quality and quantity of water entering the lake, the ecology of the lake itself, and the quality of water flowing from the lake into the Atlantic Ocean.  In addition, the Wesley Lake Commission seeks to enhance recreational opportunities at the lake and improve pedestrian and bicycle circulation around the lake and across its bridges. 
2020 Wesley Lake Commission Members
Elected Officials:
Keith Cafferty, Neptune
Eileen Chapman, Asbury Park
City Manager Appointee
Dr. James Brown, Neptune
Edward Lacombe, Asbury Park
David Milmoe, DPW Neptune
Richard Bianchini- DPW Asbury Park
Two Residents from each Municipality
Patricia (Tee)  Lesinski, Asbury Park
Gail Rosewater, Asbury Park, Chair
Keith Fiori- Neptune
Deion Johnson-Neptune
Individual Appointed by Majority Vote
Doug McQueen
Alternates
Reverend Beth Whalley Mitchell, Secretary- Neptune
Jennifer Schimpf- Asbury Park
Engineer
---
CLICK HERE for a copy of the Wesley Lake Rehabilitation Plan
For watershed Information, CLICK HERE.
For the watershed map, CLICK HERE.
Wesley Lake Charter Agreement, CLICK HERE.