Neptune Township Recreation Department
Office Located at
2201 Heck Avenue
Neptune, NJ 07753
732-869-1202
 
---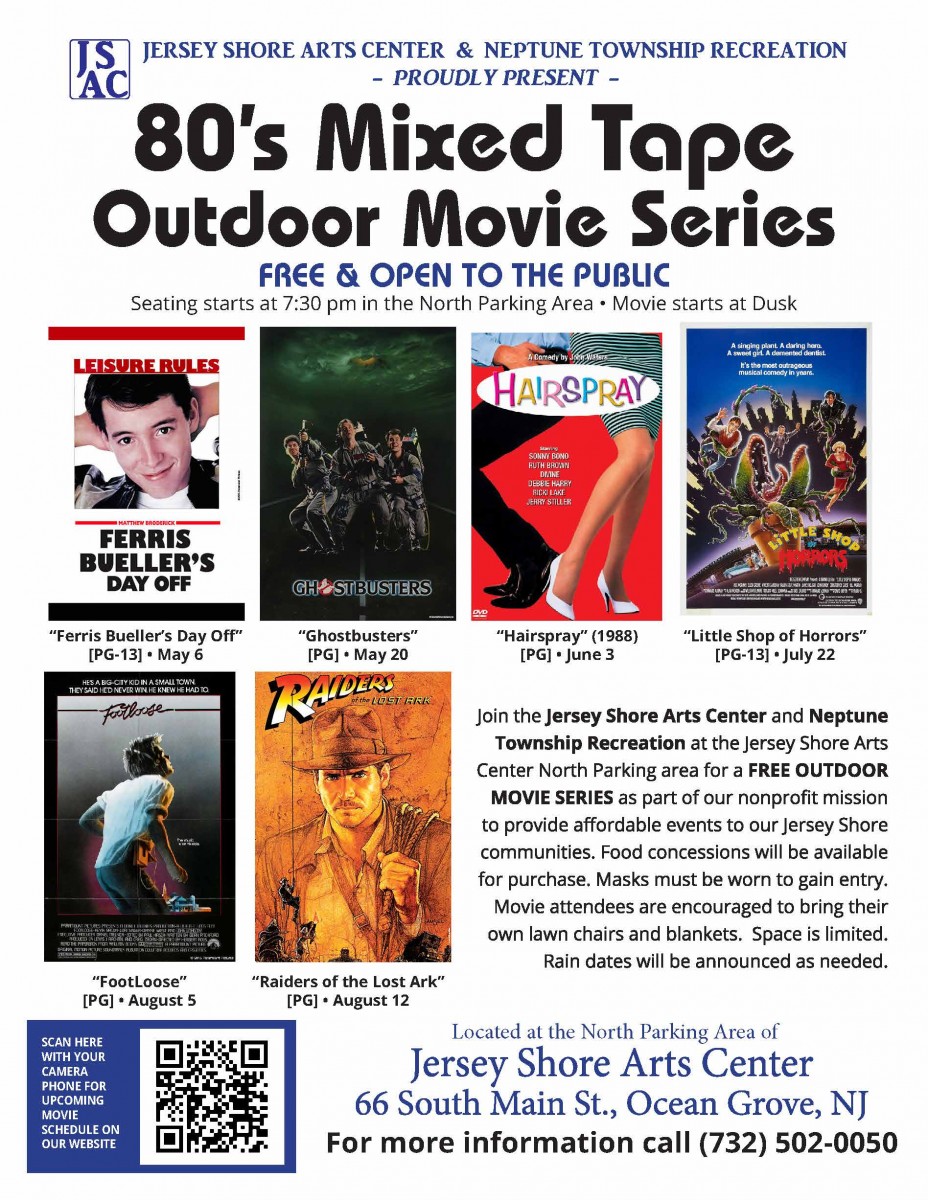 ---
Short Vaping Video:
---
PRESS RELEASE For Immediate Release
Contact: Dawn Thompson 732-869-1202  April 19, 2021
In celebration of Earth Day, Neptune resident Nathan Campbell (far left) led an environmental awareness clean up at Sunshine Village Park this past Saturday. Seventeen volunteers removed bottles, cans, trash, tires, and other finds! The group raised $300 through a Clean Communities grant through Neptune Public Works, which Nathan is donating to the Environmental Defense Fund.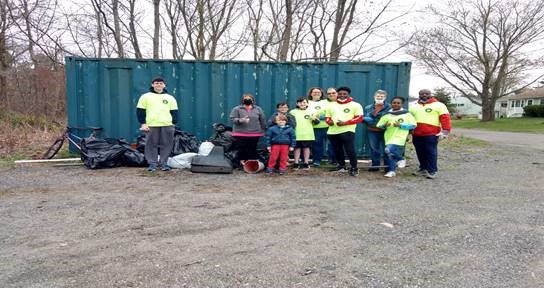 ---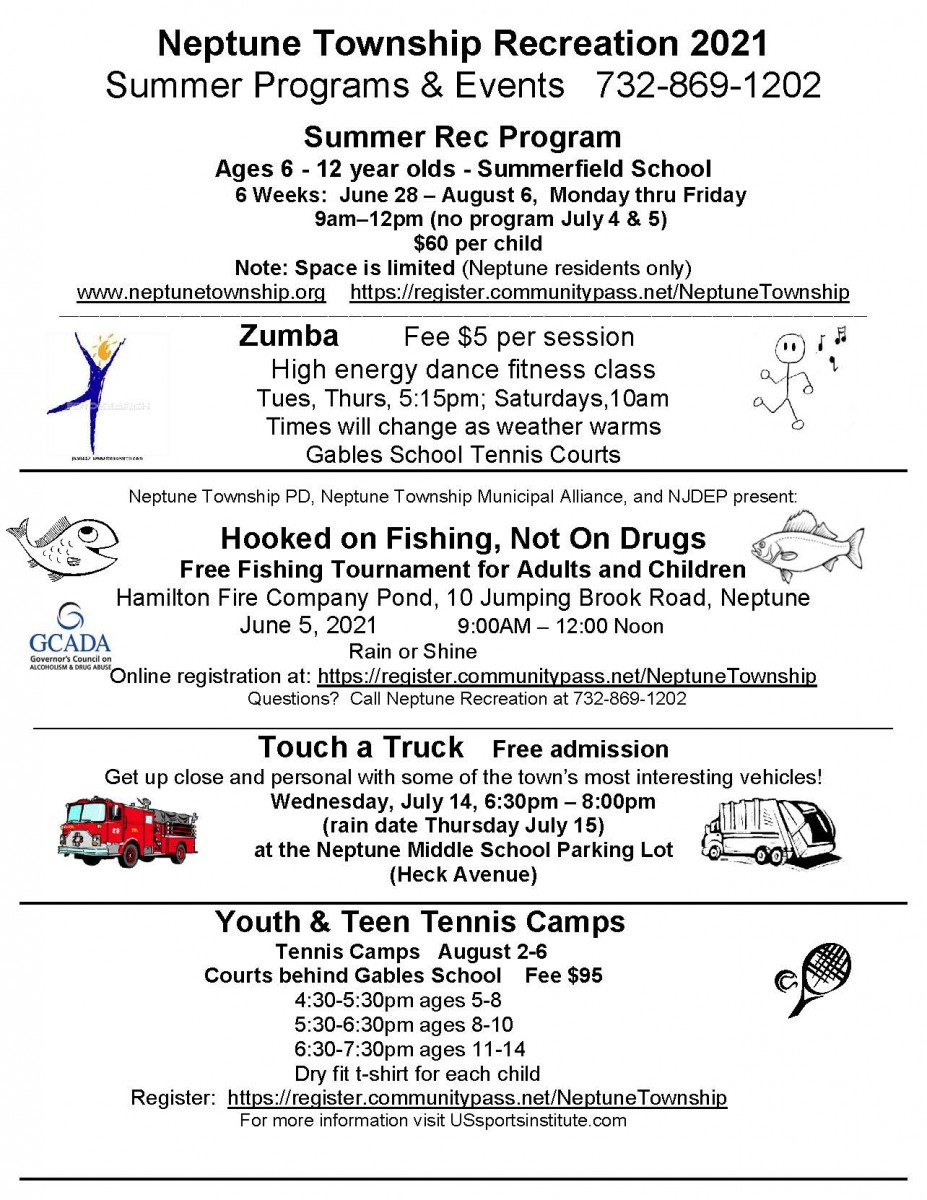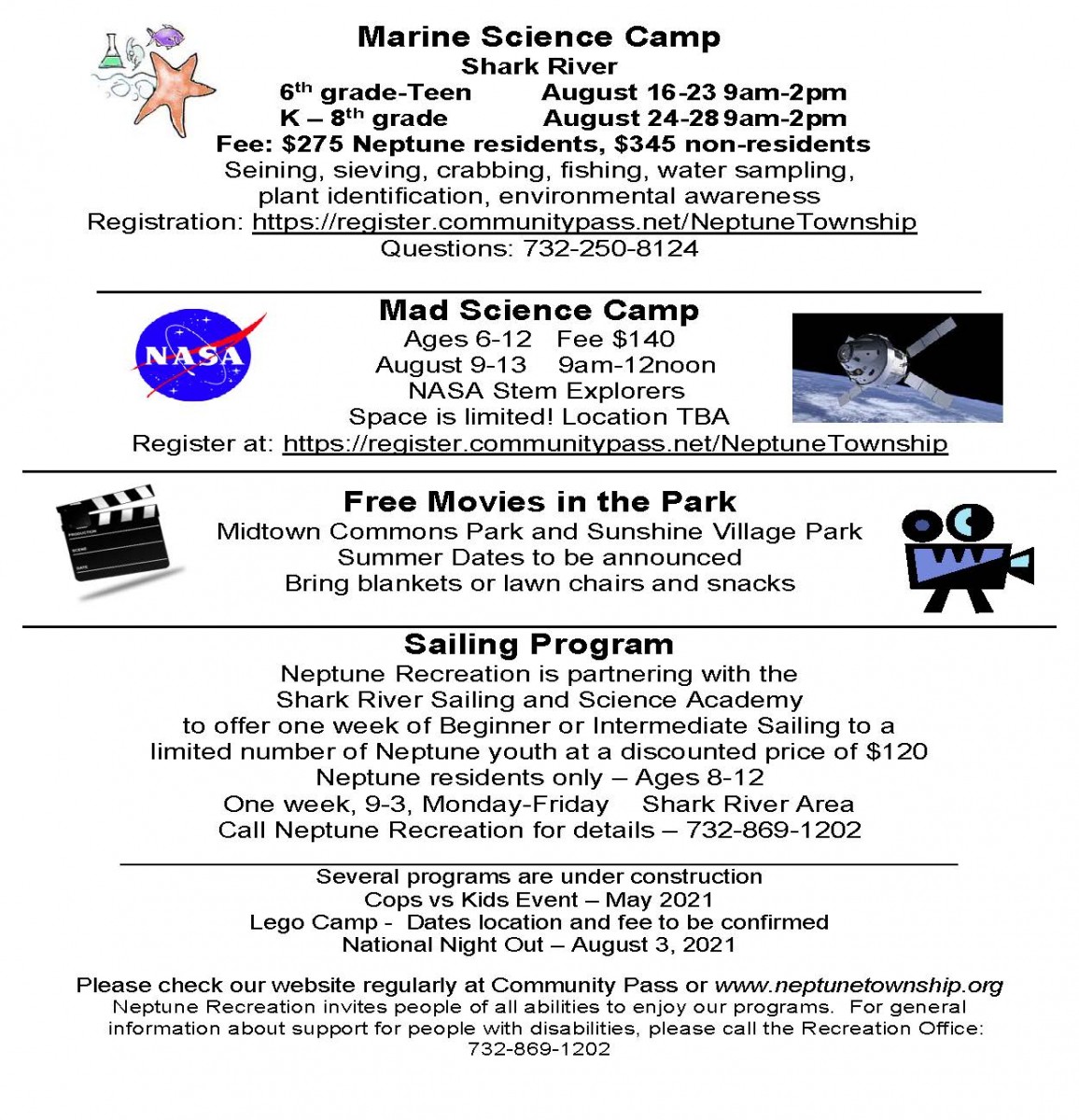 ---
PRESS RELEASE   For Immediate Release
Contact: Dawn Thompson 732-869-1202    March 30, 2021
Neptune Township's Annual Easter Egg Hunt Delights
Under sunny skies and warm temperatures, Neptune Recreation's Annual Easter Egg Hunt went off without a hitch, as children raced for their bounty of colored eggs at Bert Willis Park this past Saturday.  Mr. and Mrs. Easter Bunny were also on hand to share in the socially distanced fun!!
Children from ages pre-k through 5th grade made short work of gathering all 5,000 brightly colored eggs, each containing a small toy or wrapped candy.  Thanks to our sponsor, Imperial Healthcare, for providing special egg-shaped cupcakes from Simone's Bakery to everyone on their way out.  
Thanks to former Mayor Robert Lane, and Committee-persons Keith Cafferty and Nick Williams for joining in the festivities. A special thank you to helpers: Bridget James, Nadine and Alex Kleiberg, Cathy Crelin, Niarra Harvey, Mason Imbriaco, Neptune High School Student Council, and the Neptune Township Police. And thanks to Mr. and Mrs. Cottontail for joining us for a fun event!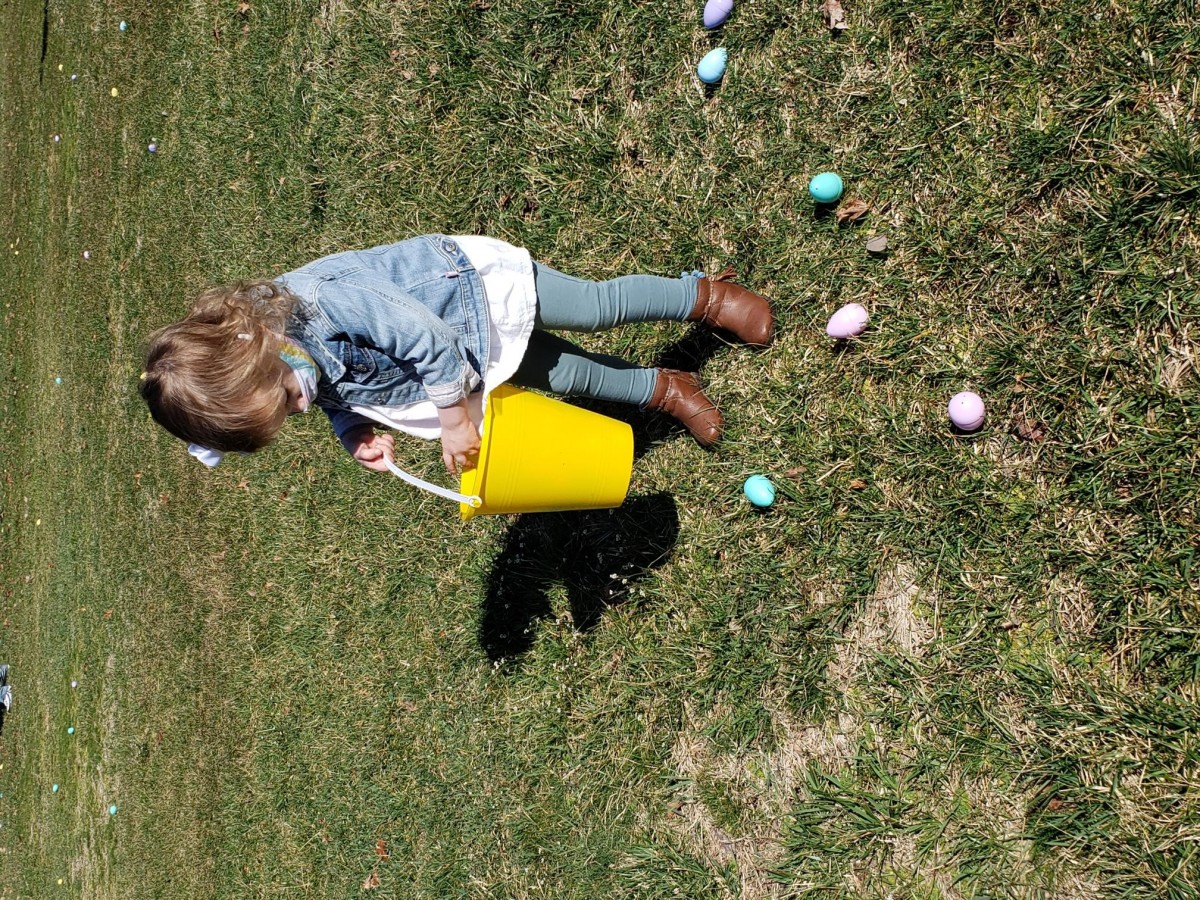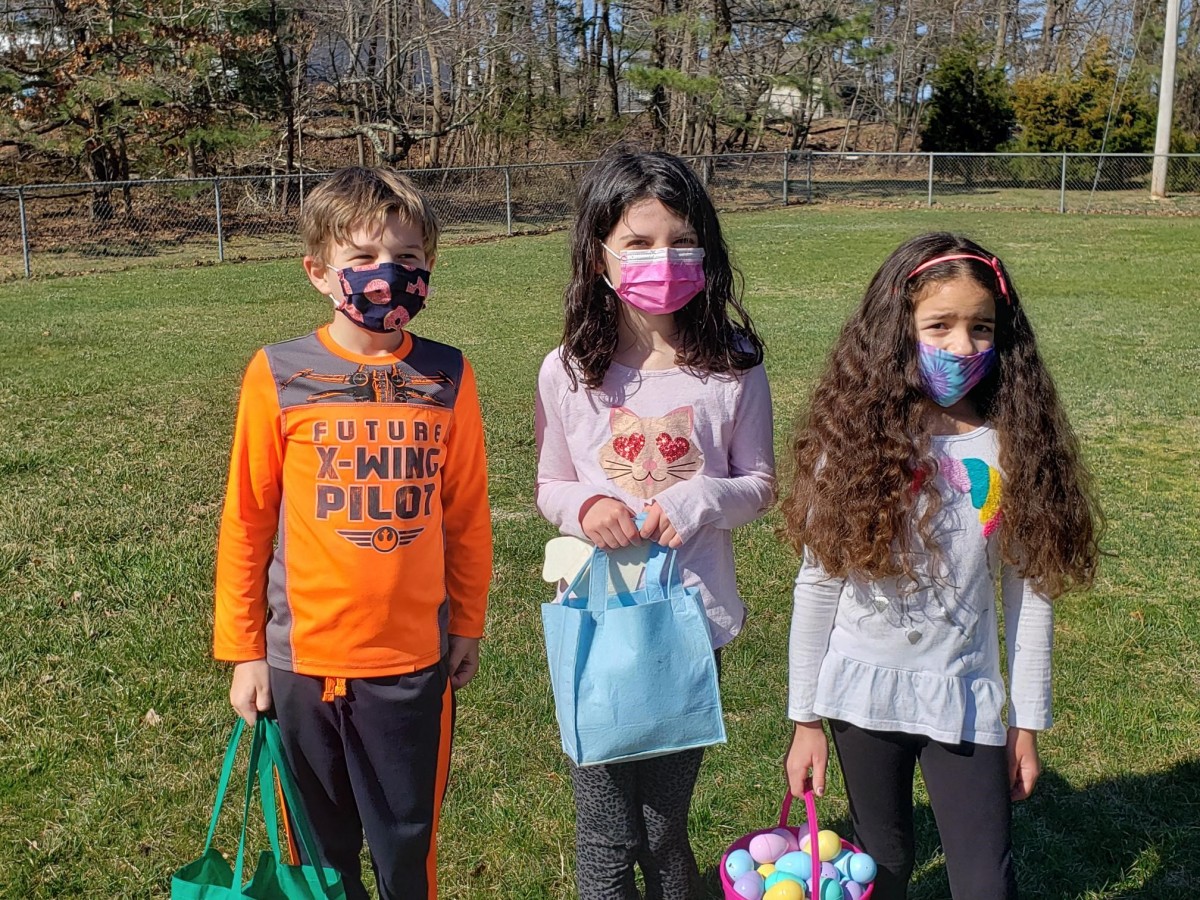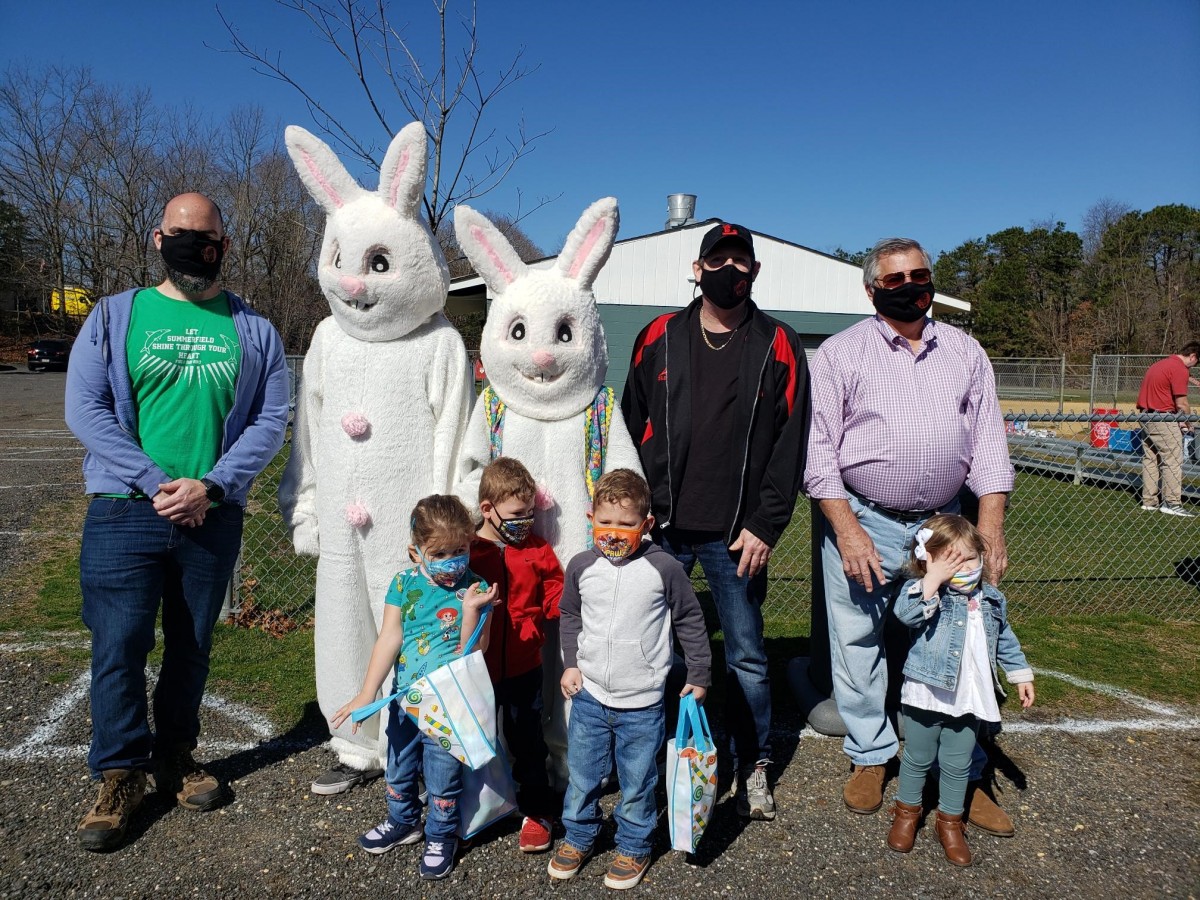 ---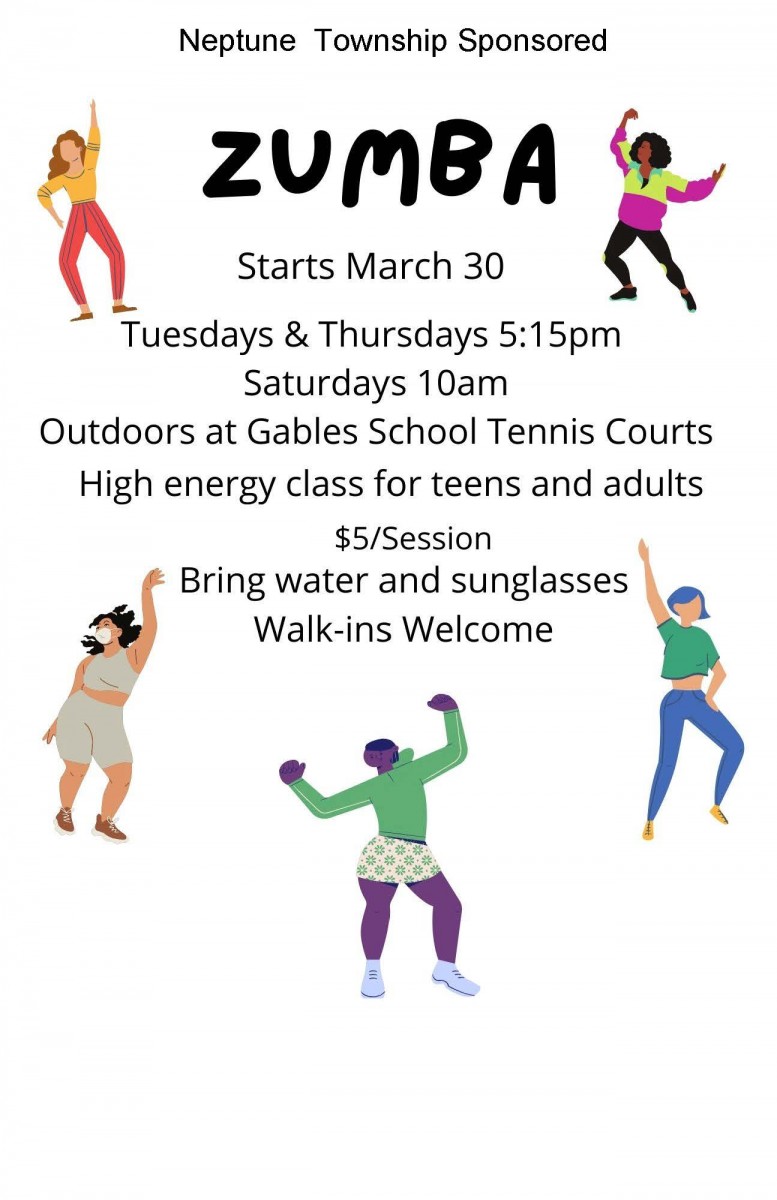 ---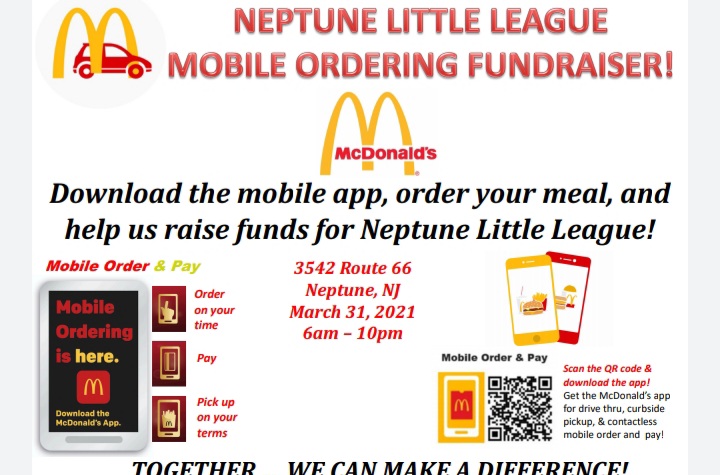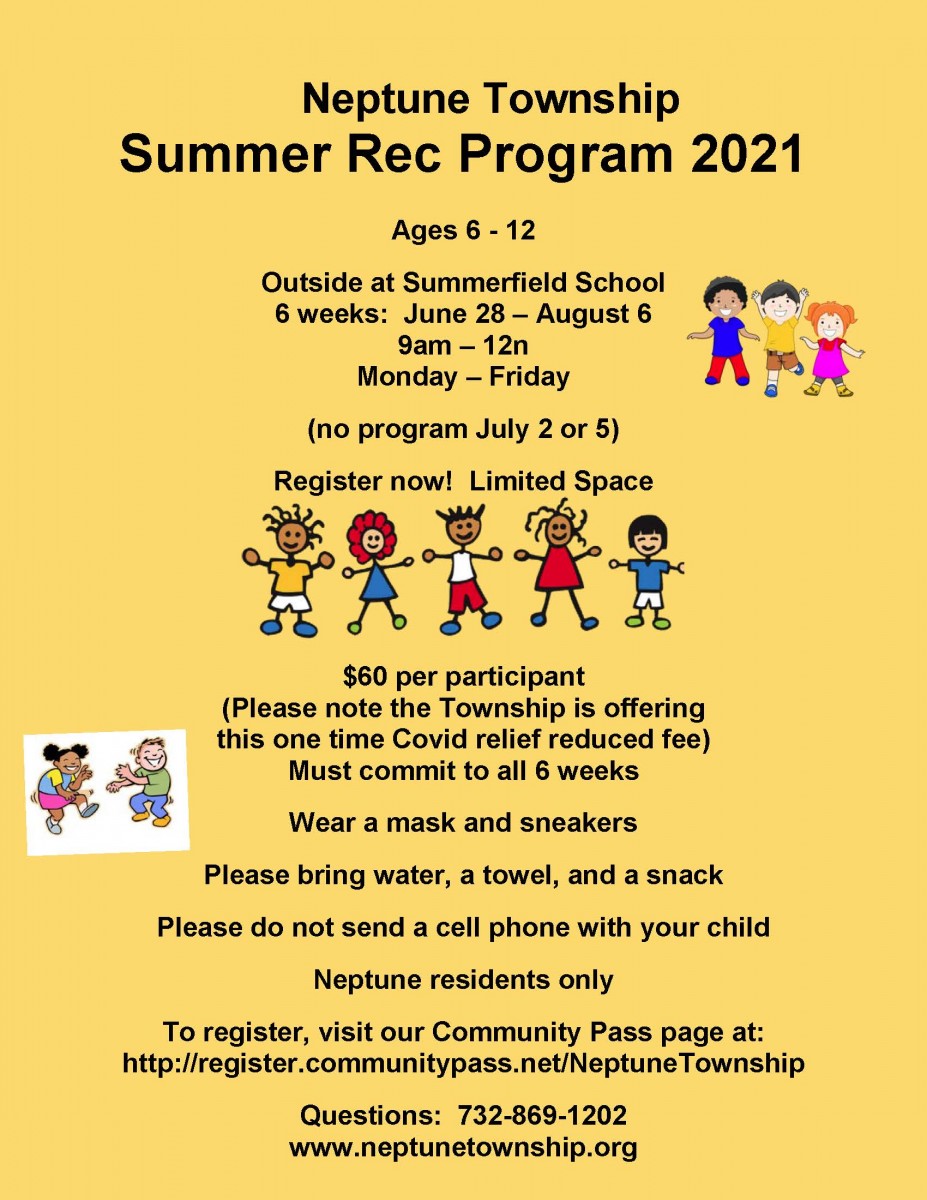 Please CLICK HERE to register via Community Pass.
Thank you!
__________________________________________________________________________________________________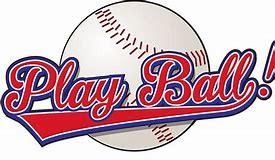 2021 Neptune Recreation sponsored
Neptune Township Little League Is Now Accepting Your Child's Baseball/Softball REGISTRATION
President Terry Moloughney – 732-610-8664
Vice President Kathy Gamba - 732-682-2890
ON-LINE REGISTRATION 1/18/21 TO 3/13/21
www.neptunelittleleague.com
Most Credit Cards Accepted (fees apply)
IN PERSON REGISTRATION DATES:
Saturday March 6th & 13th From 11AM to 2PM
Wednesday March 10th From 6PM to 8PM
        Neptune Township Little League Field House
100 Jumping Brook Road, (2nd floor), Neptune, New Jersey 07753
Last In-Person Date: Saturday, March13 th, 11AM to 2 PM
Age Requirements:                                       Registration Fees:                     
                    Boys and Girls ages 4 to 14                                T-ball:  $85.00
                                                                                                  Pony: $85.00
                                                                                                  Minor – Majors: $100.00
                                                                                                        Juniors: $110.00       
                                                                                                  Girls Pony: $85.00
                                                                                                  Girls Minors & Majors: $100.00
***Payment Plan Options Available.  Must come to in person Registration.***                                                                                                      
Residency/Documentation:
1. New players must bring copy of birth certificate.
2. All players must reside in Neptune Township, Neptune City, Bradley Beach.
3. Parents of new players that do not have a sibling in the league must verify residency with documents of three types, such as driver's license, utility bill, bank statement, medical record, tax record, school report card, vehicle record, voter registration, etc.  Note: Three utility bills only constitute one document.
Like us on Facebook! Neptune Little League
Opening day is April 10th!
---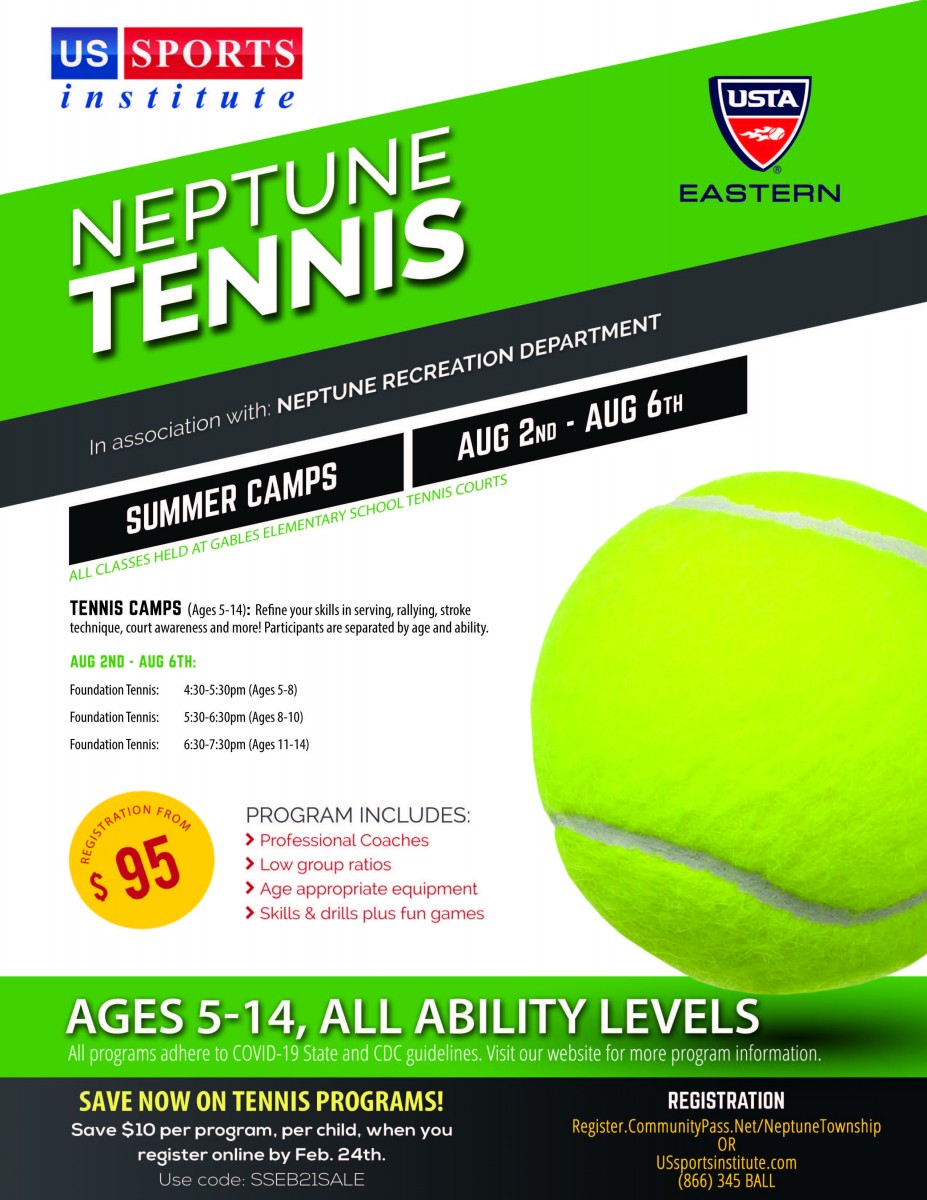 ---


CLICK HERE to register today! 
Sign up by February 25th to ensure you get the ZOOM link in time! 
---
Photos with Santa 2020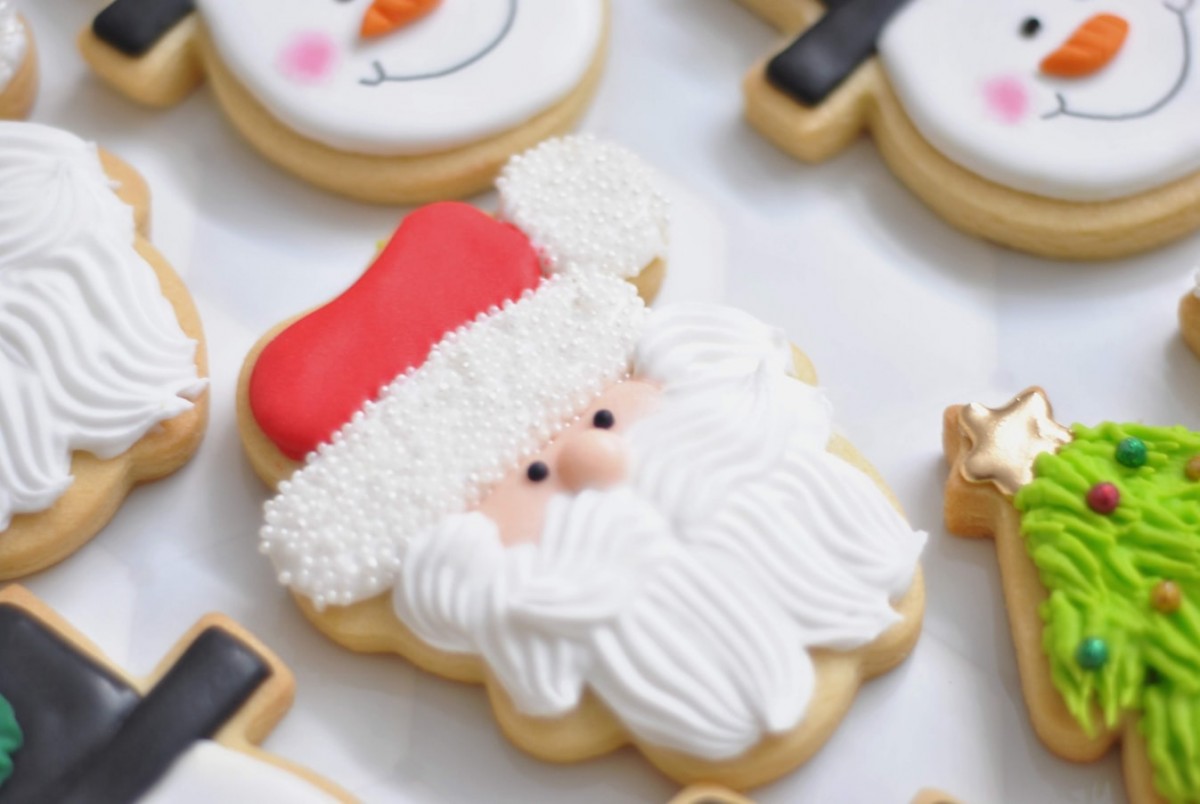 Please CLICK HERE to see photos from this year!

______________________________________________________________________________________________________________________________________________________________________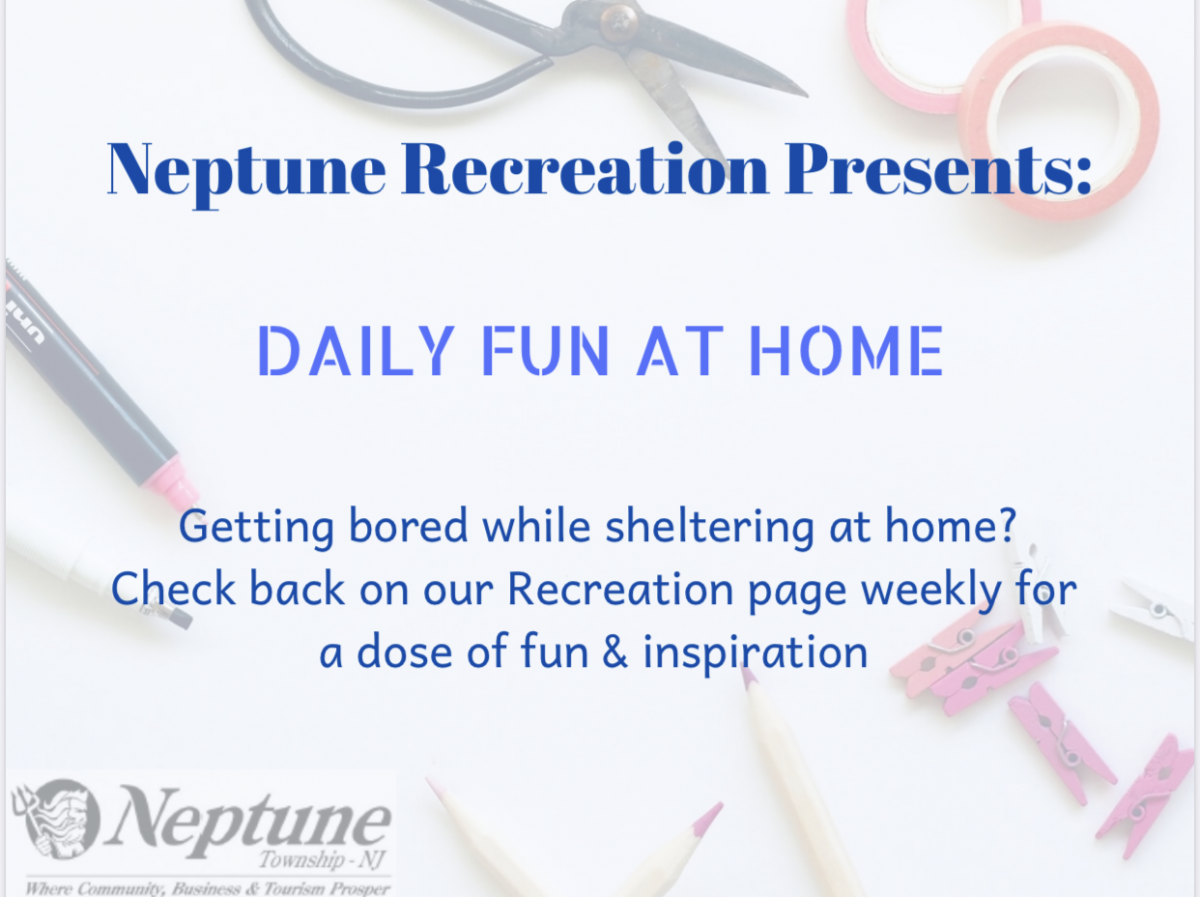 CLICK HERE for some fun at home activities.
---
As Summer 2020 comes to a close, we will post new information for Summer 2021 next year when it becomes available. 
We hope everyone has a wonderful school year!
CLICK HERE for our summer camp information page. New information will be added when 2021 comes!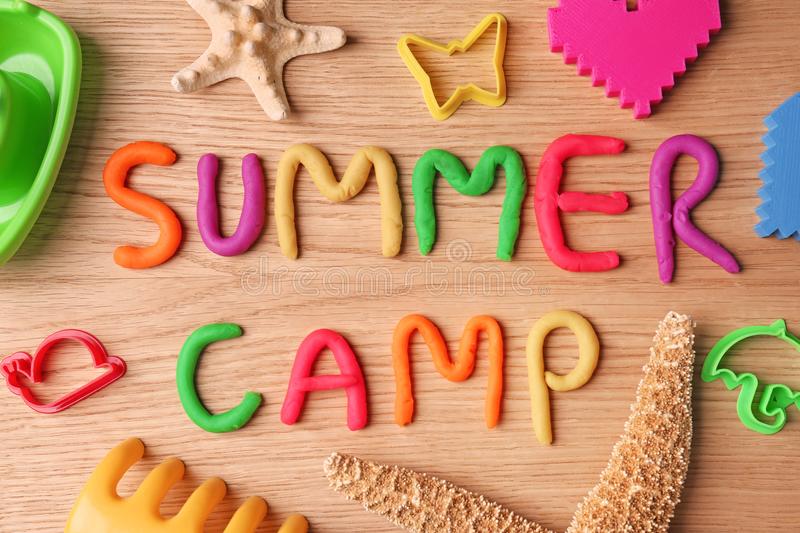 ---

For information on Neptune Township Parks and Recreation Sites, CLICK HERE.
 
---

---
Recreation Forms
Coaches Code of Conduct Form
Youth-Parent Code of Conduct
---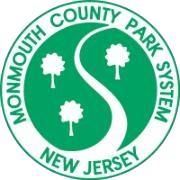 Neptune Township Brings Fitness on Your Phone to the Parks
Visit Neptune parks with your smartphone and you can get a great workout. How about enjoying this unseasonably nice weather while working out your core, your lower body, upper body and improving your flexibility too? Neptune Township Recreation and Public Works Departments recently installed QR (Quick Response) Fit Trail signs at many Neptune parks.
"Seven parks throughout the township now offer QR Fit Trail sign service," said Kevin McMillan, Township Committee liaison to Recreation. "Technology is such a part of our lives; why not use it to get fit as well?" The parks with single QR Fit Trail Smart Boards include: Bradley Park, Division Street Park, Beverly Way, Bert Willis, Loffredo Field, the Fred Boenig Little League Fields at Jumping Brook, and Sunshine Village Park.
With QR Fit Trail signs, smartphone owners can use a free QR Code scanner of their choice, scan one of the four codes per sign, and gain access to a series of short exercise videos, hence, "Fitness on Your Phone"!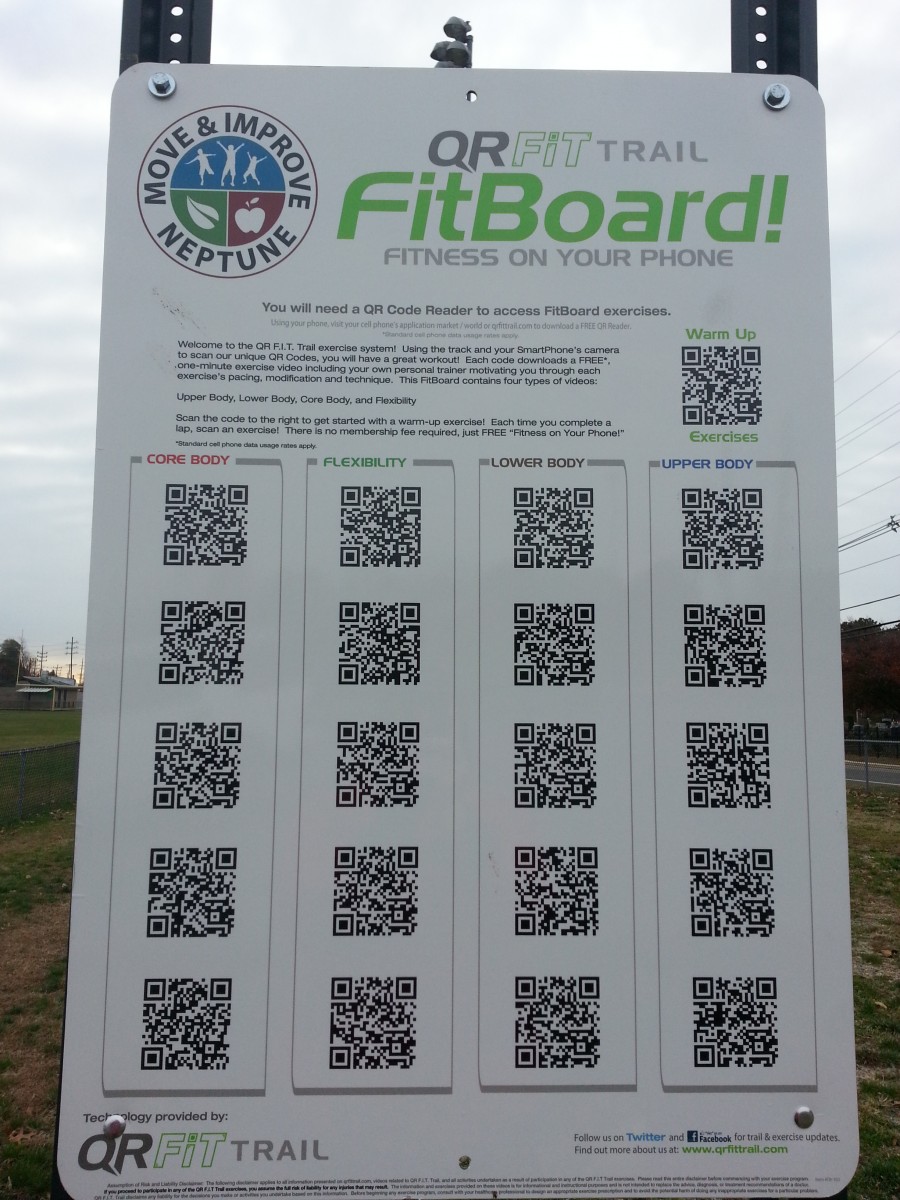 The videos show free guided exercises from a certified fitness instructor and the videos change out monthly, giving visitors a new experience all the time! People of all fitness levels can take part and no other equipment is needed for these workouts. The image above is one of the QR Fit Trail signs. The signs are constructed of durable aluminum and are 2 feet x 3 feet in size. 
"Neptune Township purchased the signs with grant money through a CDC initiative to Move & Improve Neptune," said Neptune Recreation Director Dawn Thompson, "We installed two adult fitness workout stations (in Bradley Park and Sunshine Village Park) last year (picture below), and these new QR Fit Trail signs are just another example of how we want to encourage everyone to enjoy our parks and keep moving to stay healthy."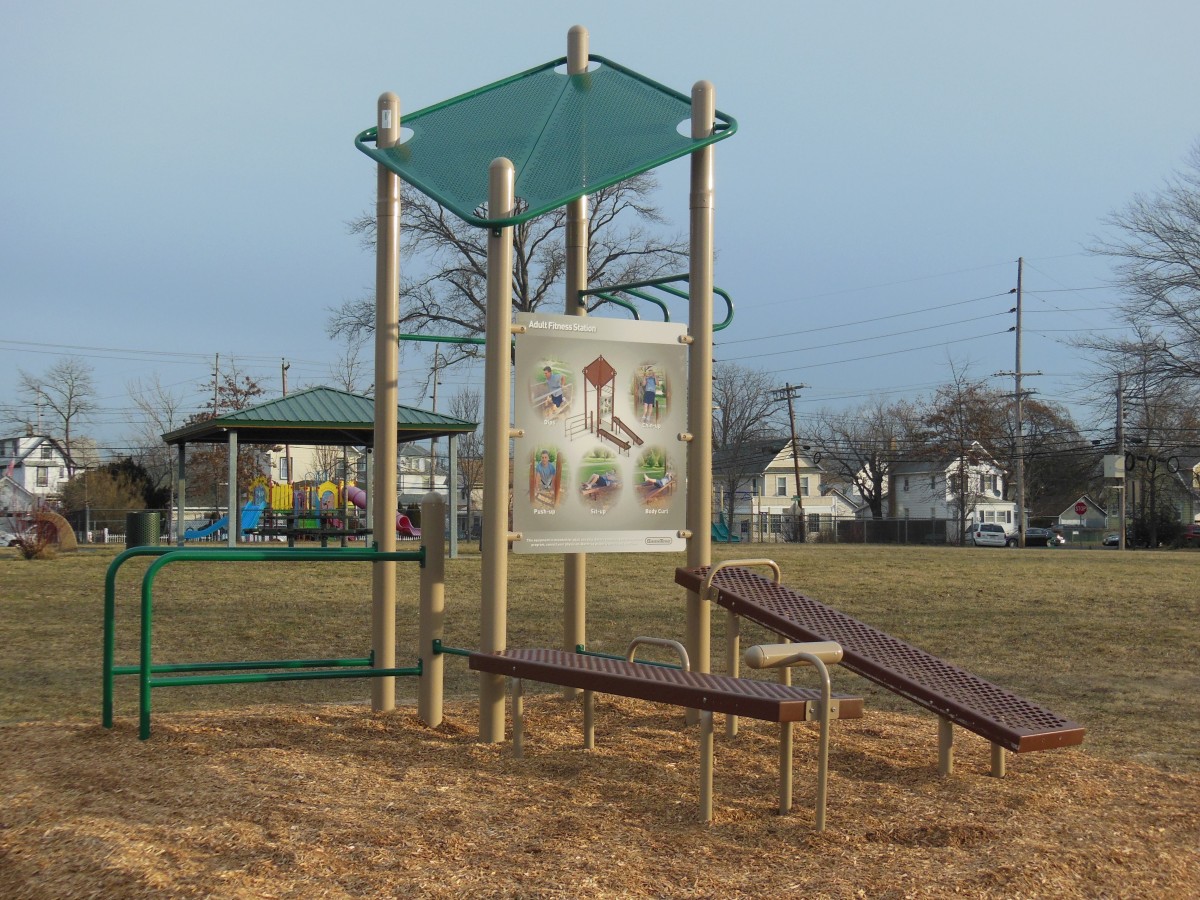 Sunshine Village features a Welcome station, and 5 other stations, ideal for the loop trail there. Each of the five stations has four exercises on them - one for Core Body, one for Lower Body, one for Upper Body, and one for Flexibility. The park user can go through the trail one day, following all of the exercises for Upper Body, and then come through another day, and go through the Flexibility trail all with the same signage. The single sign Fit Board (which is installed in the other 6 parks) incorporates these same 21 codes, but instead of being placed on 6 different signs, they are condensed into one larger sign for smaller parks.
Our parks are open from dawn to dusk. Have fun and get fit!!