The Township of Neptune has compiled a Green Team.  This group of individuals along with volunteers will help to move the Township of Neptune forward and assist in establishing a community sustainability program.  The Green Team will take on initiatives that will further our Sustainable Jersey Certification effort, but also serve the residents and the Township in becoming more environmentally conscious. 

The Green Team will leverage the skills and expertise of the team members and volunteers to develop plans, implement programs, and assist with educational opportunities that support the creation of a sustainable community.  Some of the initiatives may include, public outreach, education, community gardens, energy efficiency, recycling, water quality, and other items Green Team may implement. 

Stay tuned for more about the Green Team and their initiatives!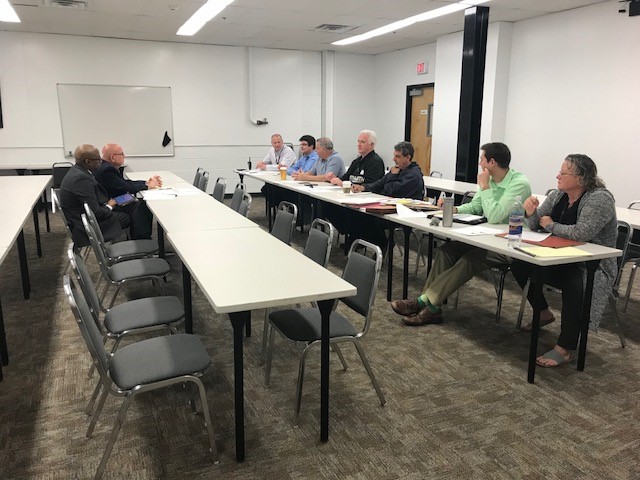 * A photo from the Green Team meeting held on April 23, 2018 *