The Green Team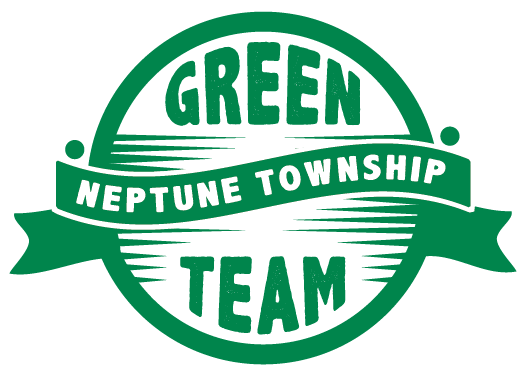 The Township of Neptune has established a Green Team to organize and work with volunteers to help move the Township forward in developing a community sustainability program.  The Green Team will take on initiatives to earn certification with Sustainable Jersey – a nonprofit organization whose goal is to support community efforts to reduce waste, cut greenhouse gas emissions, and improve the environment for future generations.
The Green Team will leverage the skills and expertise of Team Members and volunteers to develop plans, implement programs, and assist with educational opportunities to help our community become more environmentally conscious.  Through public outreach and education, the Green Team will focus on important issues such as energy efficiency, recycling programs, water quality and community-wide waste reduction.  We'll also be introducing additional community gardens and rain gardens, establishing safe travel lanes for alternative transportation, organizing community clean-ups, and more.  The establishment of an active Green Team can also help the Township of Neptune with grant opportunities through Sustainable Jersey.
Stay tuned for more about the Green Team, and information on how you can become involved in making a sustainable Neptune!
---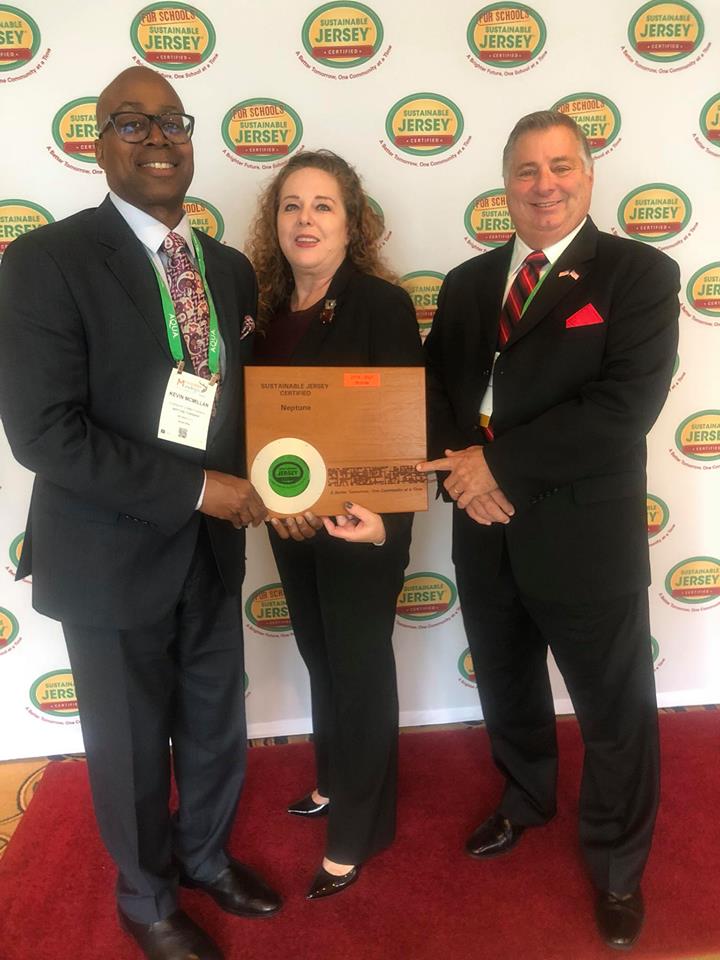 Committeemen Kevin McMillan, Director of Engineering & Planning Leanne Hoffmann and Mayor Nicholas Williams accepting the Bronze Certification for Neptune Township from Sustainable Jersey at their annual meeting in Atlantic City on Tuesday, November 12, 2018.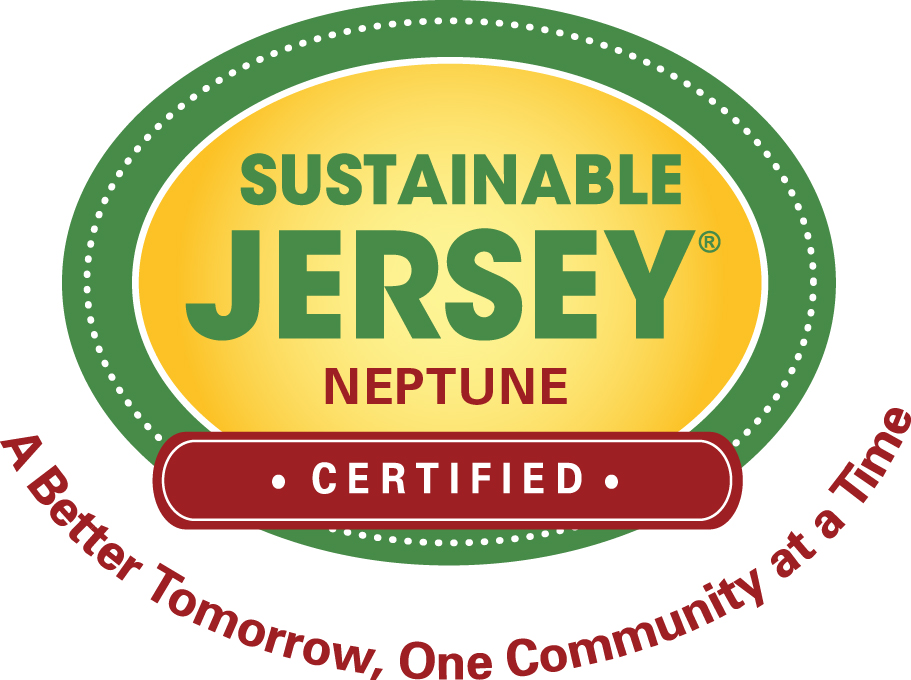 -Please CLICK HERE [1] to view our presentation titled "Opportunities in Energy Management for Neptune Township"
---
New Jersey Natural Gas offers energy assistance days to help residents become more energy efficient and lower their energy bills. The day for Neptune will be September 11th at the Monmouth County Connection. Click here for more info.

[2]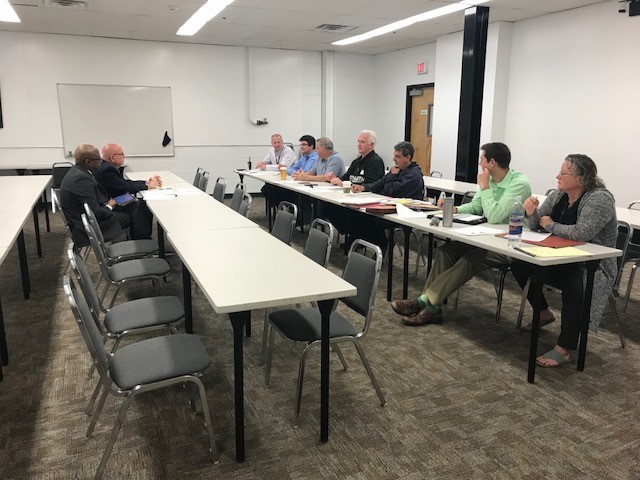 * A photo from the Green Team meeting held on April 23, 2018 *
Green Team Members:
Richard Allen, Ed.S.:
Email [3]

Mark Balzarano, Public Works Director
Email [4]
Chris Bedrosian, Environmental & Shade Tree Commission
Email [5]
Don Frangipane, Facility Engineer
Email [6]
Vito Gadaleta, Business Administrator
Email [7]
Leanne Hoffmann, Township Engineer
Email [8]
Kevin McMillan, Township Committee Memeber
Email [9]
Pamela Valentine, Land Use Department
Email [10]