2021 Fire District Election
Due to COVID Restrictions, the annual Neptune Fire District #1 Election
was rescheduled to Tuesday April 20, 2021 from 2:00 pm – 9:00 pm, to be held
at the Neptune Township Municipal Building Rotunda.
Face Masks and Social Distancing are required.
---
April 2021 Commissioner Meeting Change
            Due to the rescheduled Fire District Election to April 20, 2021, the April Monthly Commissioner
            Meeting has been changed to Tuesday April 27, 2021 at 7:00 pm.  This meeting will be virtual via TEAMS.
Please dial in to: 732-515-3350 and use Conference ID:  607 108 907#.
---
                        The Annual Re-Organization Meeting for Neptune Fire District #1
The re-scheduled Re-Organization for Neptune Fire District #1 will be held on Tuesday, May 4, 2021 at 7:00 pm.  This
Meeting will be held in person at the Shark River Hills Fire House, 200 Brighton Ave.  Face Masks and Social Distancing
are required.
---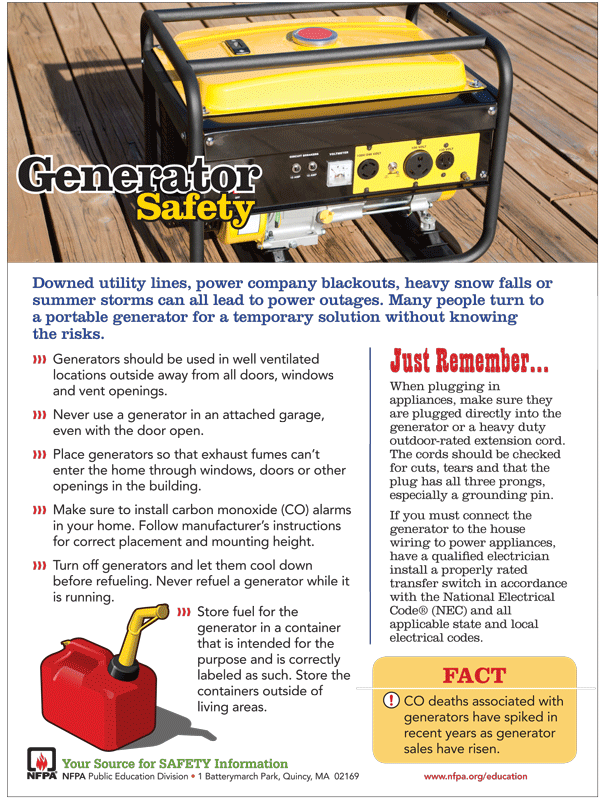 ---
Cooking fires are the number one cause of home fires and home injuries. The leading cause of fires in the kitchen is unattended cooking. Don't leave cooking unattended.
Cooking has been the leading cause of home fires and home fire injuries since 1990. In 2011, it moved up to the second leading cause of home fire deaths.
• Stay in the kitchen when you are frying, grilling, or broiling food. If you leave the kitchen for even a short period of time, turn off the stove.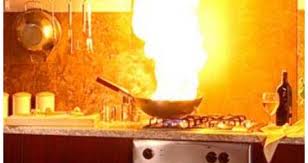 • If you are simmering, baking, roasting, or boiling food, check it regularly, remain in the home while food is cooking, and use a timer to remind you that you are cooking.
• Keep anything that can catch fire — oven mitts, wooden utensils, food packaging, towels or curtains — away from your stovetop.
• Keep the stovetop, burners and oven clean.
• Wear short, close-fitting or tightly rolled sleeves when cooking. Loose clothing can dangle onto stove burners and can catch fire if it comes in contact with a gas flame or electric burner.
• Have a "kid-free zone" of at least 3 feet around the stove and areas where hot food or drink is prepared or carried.
• Always use cooking equipment that has the label of a recognized testing laboratory.
• Follow manufacturer's instructions and code requirements when installing, cleaning, and operating cooking equipment.
• Plug microwave ovens or other cooking appliances directly into an outlet. Never use an extension cord for a cooking appliance as it can overload the circuit and cause a fire.
• Check electrical cords for cracks, breaks, or damage.
If you have a cooking fire
• Just get out! When you leave, close the door behind you to help contain the fire.
• Call 9-1-1 or the local emergency number after you leave.
• If you do try to fight the fire, be sure others are already getting out and you have a clear path to the exit.
• Always keep a lid nearby when you're cooking. If a small grease fire starts in a pan, smother the flames by carefully sliding the lid over the pan. Turn off the burner. Do not move the pan. To keep the fire from restarting, leave the lid on until the pan is completely cool.
• In case of an oven fire, turn off the heat and keep the door closed. After a fire, the oven should be checked and/or serviced before being used again. Be prepared to tell what kind of emergency it is and what provide an address.
---
Neptune Fire District #1 is comprised of four Fire Companies, a Fire Prevention Bureau and Board of Fire Commissioners all here to provide a service to the Township of Neptune.
We are proud to have a large number of dedicated volunteers who take a great deal of pride in preventing the start and spread of fire and protecting the life and property of the citizens of Neptune. We also have a full time and part time firefighting crew, in-town Fire Inspectors, and Fire Investigator.
 We are always welcoming more volunteers. More information on our Department and how to become a member can be found at www.neptunefiredept.org.
The Entire month of October every year is spent teaching all of Neptune's Pre-k through 4th grade students about Fire Prevention. See Pictures and more at www.neptunefiredept.org