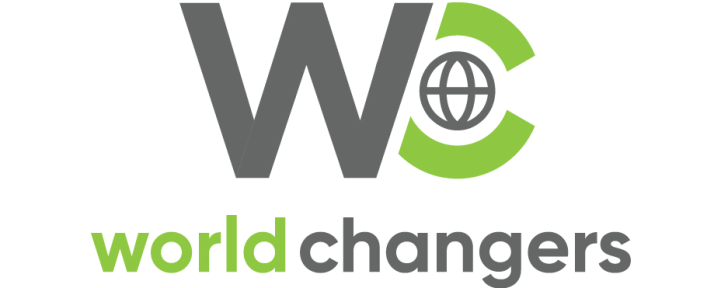 The World Changers Project will be visitng Neptune again this year. The project is scheduled for July 17th to the 21st. 
Please note that if there are questions regarding anything on your application, you will be contacted directly by Ashleigh Curtis, from the Township of Neptune.

Applications can be mailed to:
Township of Neptune
25 Neptune Blvd
Neptune, NJ 07753
ATTN: Ashleigh Curtis 
Please note: Applications are due no later than March 24th

Late applications will not be accepted.