---
On August 11, 2018 the Mayors Youth Advisory Cabinet made a trip over to the garden near Liberty Park off of Monroe Avenue. The group cleaned up around the garden and added mulch to give it a fresh new look. A lot of laughs were shared throughout the morning and the kids were able to give back to their own community. They also got to pick some fresh veggies from the garden to take home with them!
 
CLICK HERE to see photos from the day!
---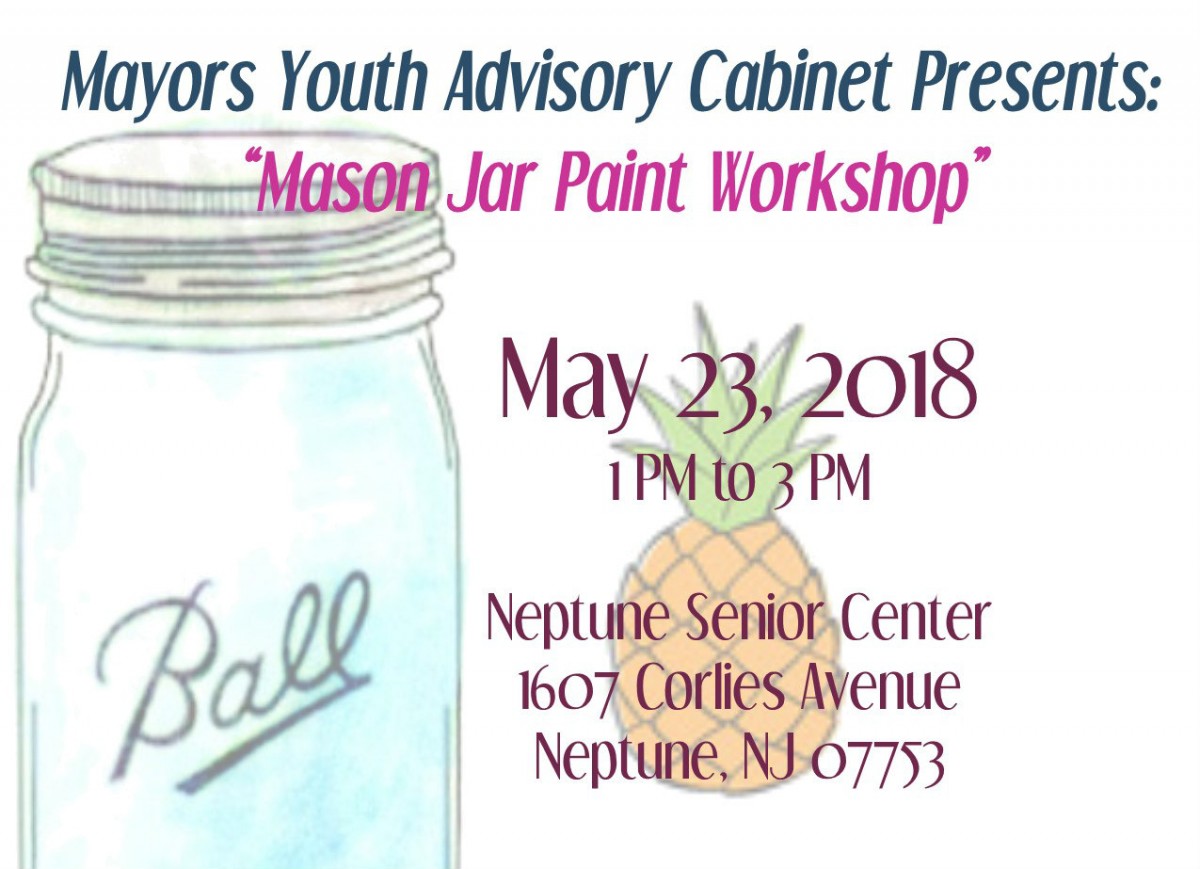 On May 23rd, 2018- the Youth Cabinet went over to the Senior Center and painted mason jars with an amazing group! Everyone there had a great time and the conversations were full of laughter!
The Youth Cabinet looks forward to going back and working with the members more in the future!

CLICK HERE to see pictures from the fun time!