Meet Our Members & Advisors…..
Members…


 


Advisors…
ASHLEIGH CURTIS, Advisor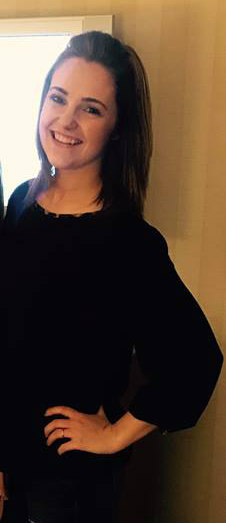 Ashleigh was part of the beginning of the Mayors Youth Advisory Cabinet when it began with former Mayor, Randy Bishop. 
She was a part of the beginning stages of the Shark River dredging project where she was able to meet with the Department of Environmental Protection in Trenton and voice her concerns for the future of the river from a youth stand point. Playing an active role in her community and volunteering her extra time when not working in a local law firm gave her the motivation to want to do more and she decided to study Environmental Science.She graduated from Neptune High School in June of 2009. 
Come February of 2014, Ashleigh came on board with the Township of Neptune as a full time employee in the Code & Construction Department. Ashleigh currently works in our EMS department and loves being able to serve the community she lives in!
She came back to the Youth Cabinet in 2017 in order to help oversee a group that is near and dear to her heart. She looks forward to working with the youth of Neptune for years to come!
---
DYESE DAVIS, Advisor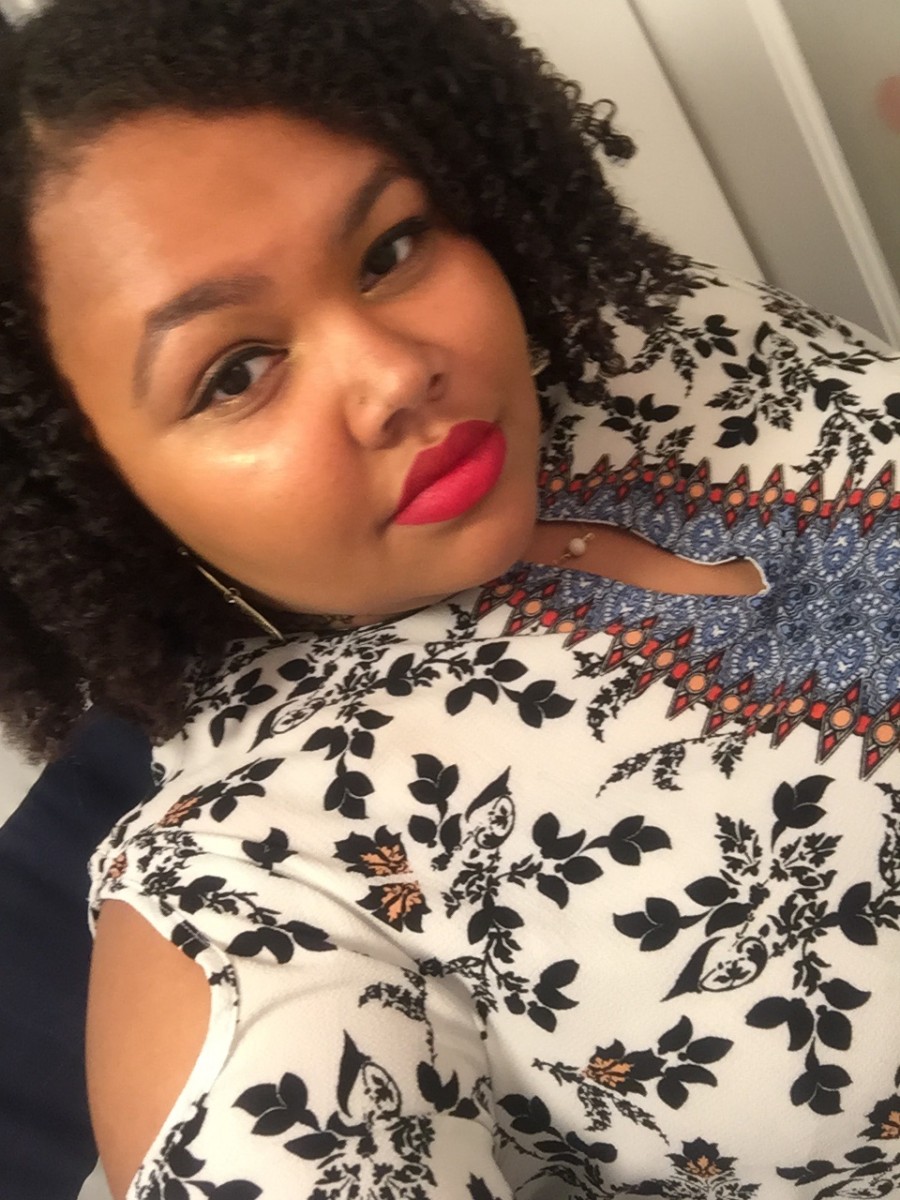 Dyese joined the Cabinet in 2008 as a Sophomore. During her time with the cabinet she volunteered consistently with the Senior Center, helped establish an anti-bullying resolution, held the first "Senior" Senior Prom, among various other community service activities.

She graduated from Neptune High School in June of 2010 and headed off to Rutgers to pursue her degree.
After graduating from Rutgers University, Dyese came back to volunteer her time as an advisor to the Cabinet.
She also serves on the Neptune Township Planning Board, is a member of the Neptune Township Lions Club, and currently works as a legislative aide. 
---
BERNARD HANEY, Advisor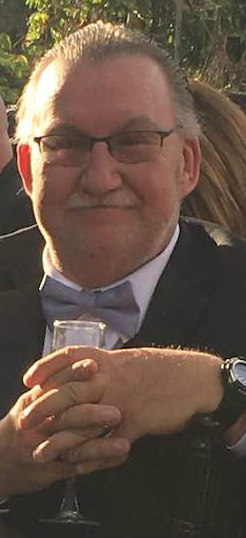 Bernie started working with Neptune Township in 1999. He is currently the Township Assessor and an advisor on this cabinet.
He enjoys watching the members of this group flourish and come up with wonderful ideas that help to benefit their entire community as a whole.
When he is not working, he enjoys spending time vacationing with his wife Donna. He also loves spending quality time with his beautiful granddaughter and brand new grandson!  
He hopes the cabinet continues to grow and new members continue to join over the years to help expand on what the Advisory Cabinet has already done!
Meet the Alumni. CLICK HERE