---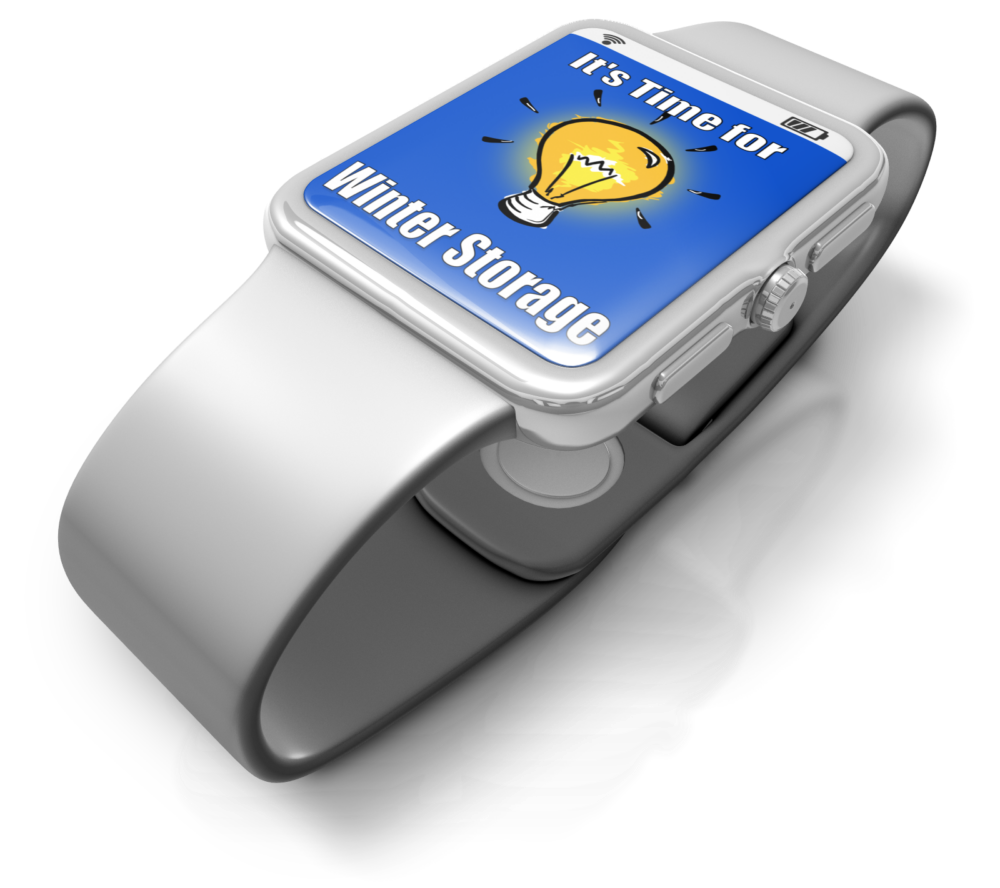 It's that time of year again!
 2016-2017 Winter Storage is now available. 
Ø Land Storage on a trailer is $25.00 per foot plus NJ sales tax.
Ø Land Storage with a haul/power wash/spring re-launch is $35.00 per foot plus NJ sales tax.
Ø In-water storage is $25.00 per foot. 
Ø Click here for application
Thanks!
Ed Finlay, Harbor Master
732-775-7400
732-775-0448 FAX
---
DREDGING REPORT
The current status of the Shark River Dredging Project is as follows:
Mobile Dredging will continue to mobilize and test equipment 8/31 and 9/1.
They will start dredging on Friday 9/2 starting at 7 am to 7pm and stop for Labor Day weekend.
They will continue to dredge on 9/6/16 at 7 am with a 24 hour/5 day schedule.
Ed Finlay, Harbor Master
732-775-7400
732-775-0448 FAX
---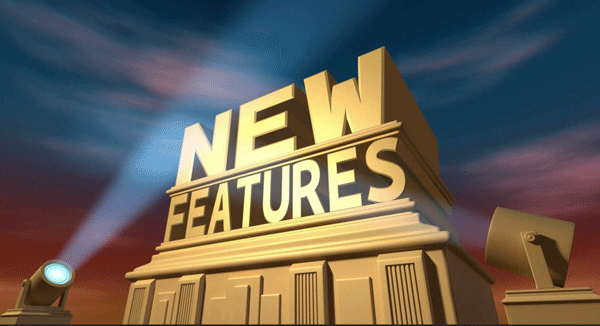 Restrooms, Shower, Laundry

All Floating Docks Available for Boats 18' to 40'

Full Water and Electric on All Docks

Transient Slips Available

Summer Land Storage Available

Travel Life Service Available

24 Hour Automated Launch Ramp

Winter Land or In-Water Storage Available

15 Minute Transit time to the Shark River Inlet
---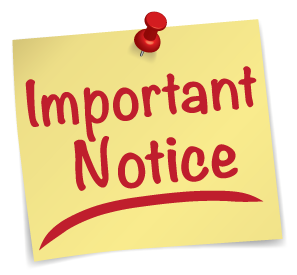 Please be advised that the fueling of your vessel while on Shark River Municipal Marina property is prohibited. 
This includes the delivery of diesel fuel to the Marina property. 

Any violation of this policy will result in the immediate forfeiture of your slip and the retention of slip fees already paid. 
                I thank you in advance for your cooperation.
Ed Finlay,Harbor Master
732-775-7400
732-775-0448 FAX
---
---
Click Here for the Municipal Marina Weather Station Link
---
---
Click here: 2015 Financial Report
---
Marina customers can pay for their slip fees, annual ramp fees, kayak storage, trailer storage and winter storage online. 
This system will accept most major credit cards with the exception of VISA.  A service fee of approximately 3% will apply. 
Please use the below links to create an account.
---
Boaters across New Jersey will have easier access to information about best boating practices, fishing regulations and other vital and helpful facts through NJBoating.org, a new website launched by members of the New Jersey's Clean Vessel Act Program, which includes the Department of Environmental Protection.   Click here for information regarding website for NJ Boaters.
 
---
MUNICIPAL MARINA
149 South Riverside Drive
Neptune NJ 07753
732-775-7400
Fax: 732-775-0448
Harbor Master, Edward Finlay
Email: marina@neptunetownship.org