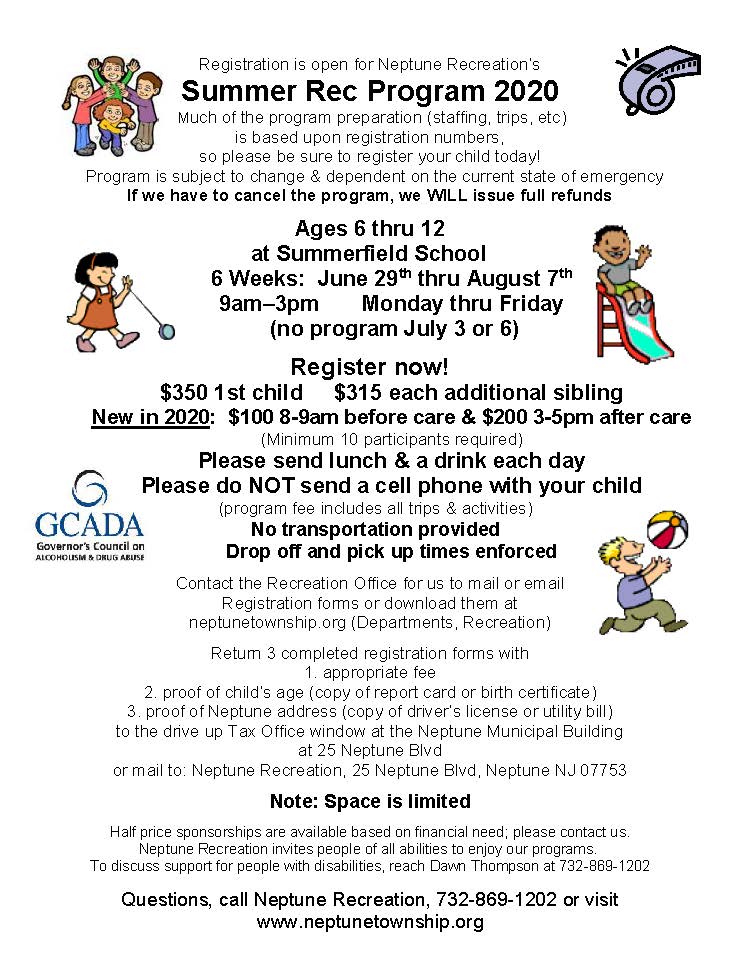 SUMMER CAMP FORMS: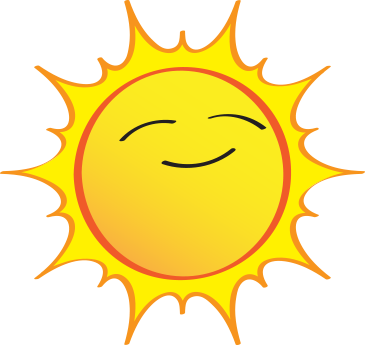 Registration Form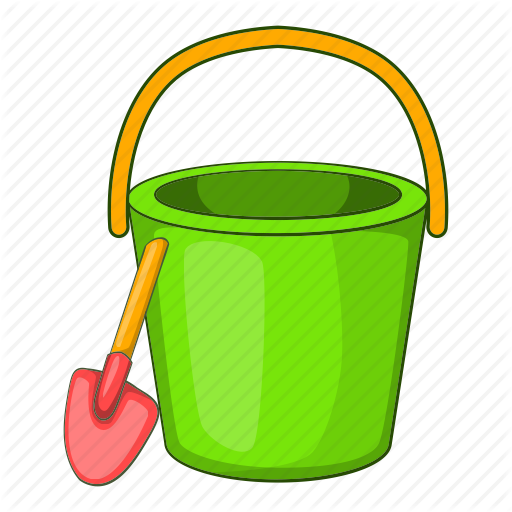 Medical Form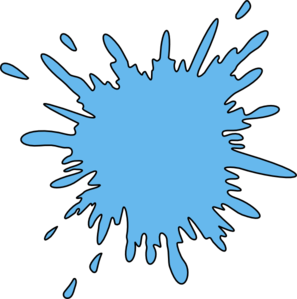 Waiver Form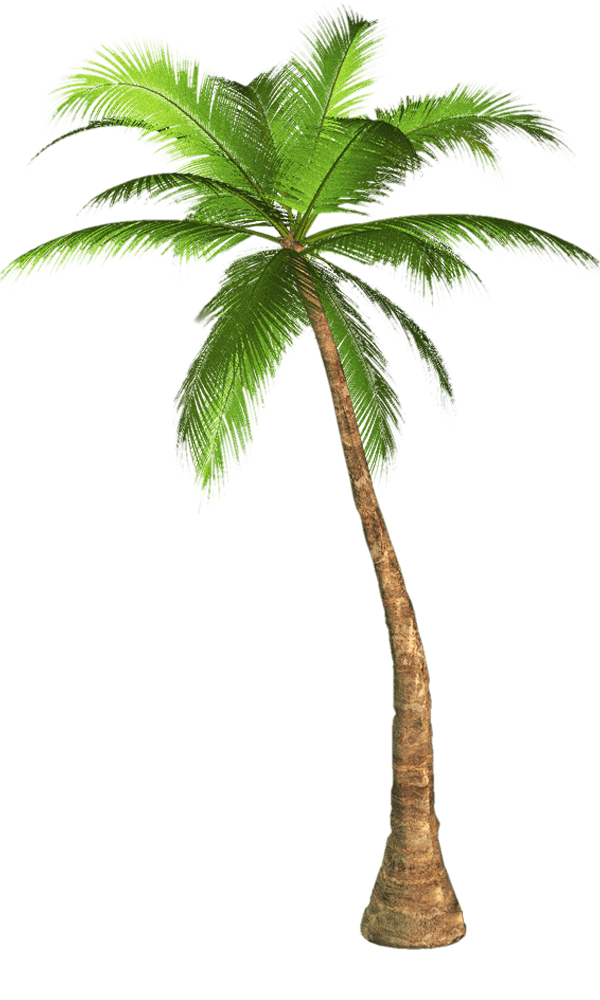 Rules
Are you looking for sponsorship information? CLICK HERE for more!
---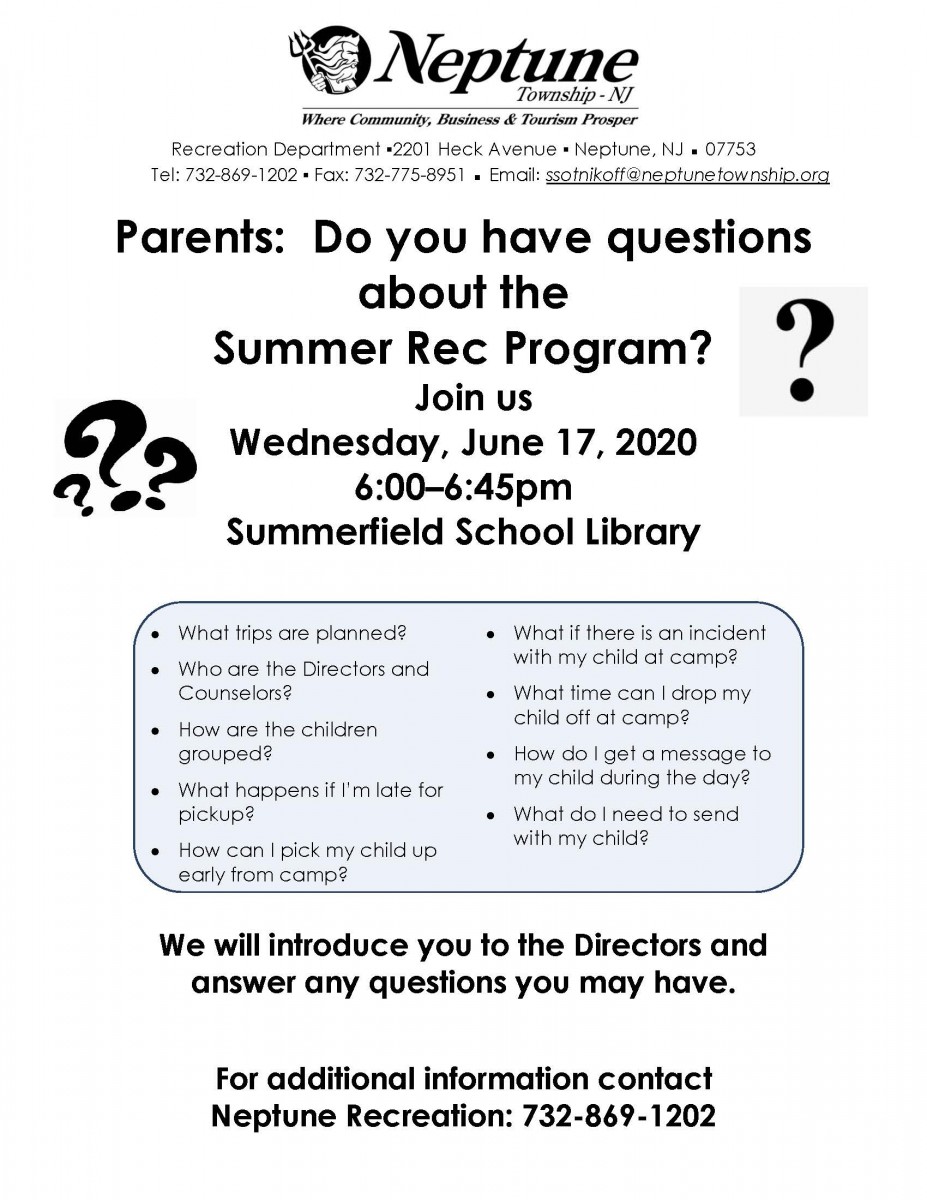 ---
Neptune Summer Recreation FAQ's
Neptune Recreation Office 732-869-1202
Q: How do I register for Summer Rec?
A: Contact the Recreation Office to pick up / snail mail / email the forms or download the forms at neptunetownship.org (Departments, Recreation). Return completed forms with 1. appropriate fee      2. proof of child's age (copy of report card or birth certificate) 3. proof of Neptune address (copy of driver's license or utility bill) to the drive up Tax Office window at the Neptune Municipal Building, 25 Neptune Blvd or mail to: Neptune Recreation, 25 Neptune Blvd, Neptune NJ 07753
Q: Can I register for only some weeks of Summer Rec?
A: Since we cannot hire staff for only certain weeks, registration is for the entire six week program. If you are away for a week, (or want to spend a few days doing fun summer activities with them) we will enjoy your child's company when they join us! Please just keep us posted if you are missing more than a day or two so we know all is well!
Q: Are refunds issued for Summer Rec?
A: Refunds are generally not offered once the program starts, but if you need to withdraw in advance from our program for Summer School, medical reasons, etc, we will issue a refund. We will also issue a refund if we cancel our program, so don't let that concern keep you from registering. If you register for Before or After Care and we not end up running those, we will also issue a refund. Note that refunds take approximately a month to process.
Q: Can I drop my child/children off early to Summer Rec?
A: Your child's safety is extremely important to us, and since there is no supervision outside the building until we begin attendance at 8:55am, you may not let your child wait outside unattended.
Please see Before and After Care below.
Q: Is there Before Care and After Care?
A: New this year, we are offering the option of Before Care from 8am-9am and (separately) After Care from 3pm-5pm (same location). Register and pay for these when you register for the program. Separate fees apply for each. Note—although you are not required to use Before Care and After Care every day, the fees are a flat rate for each and may not be pro-rated. Note: we will need a minimum of 10 participants to run Before Care and After Care.
Q: Are parents permitted to enter Summerfield School when children are in the building?
A: Parents are not permitted to enter the program site while children are in the school. If a parent needs to drop off their child late or pick up their child early (or drop off lunch or other items), ring the bell outside of the building; then school secretary or our program staff will acknowledge you.
Q: What if my child needs to leave the program early on certain days?
A: During camp hours your child will be participating in activities, life skills, and field trips. If it is necessary for your child to leave early please provide our staff with a written note which entails the date(s) and time(s) your child will need to leave so that we can coordinate having your child ready for pickup. If a last minute need arises to pick up your child, please call the Recreation Office and we will get a relayed message about your child's early pick up.
Q: Do I need to provide my child with lunch & drinks?
A: Yes, all parents are responsible for ensuring that their child has lunch and water every day. We suggest a name-labeled refillable water bottle that can be refilled throughout the day.
Q: Is my child allowed to bring their cell phone or other electronic devices to Summer Rec?
A: Electronics are not permitted to be used at Summer Rec. It is important that electronics remain at home (or in your child's book bag, if you feel you must send them). We are keeping your children active and social throughout the day, and this way they will not lose, forget or damage them. Also, youth may share things that we would not approve of on their devices, so it better to not have them at all. Note: we will not be responsible for any lost or stolen items as bringing them violates our policy.
Q: What are your behavioral expectations?
A: All children are expected to respect and value one another at all times during the program. There is a limited tolerance for any behavior that is deemed inappropriate (Please refer to the Summer Rec Rules of Conduct). All children are expected to conduct themselves in a positive manner, participate in all activities, and report any inappropriate behavior to our program staff (red shirts).
Q: Will parents be provided with a trip calendar?
A: The plan is that on the first day of the program all parents will receive a trip calendar along with the number group in which your child is assigned. For Example: (Group 1, Group 2, Group 3) when reviewing the calendar please refer to the group your child is in so that you can familiarize yourself with what your child will be doing each day. Please send appropriate items for water activities, etc.
Q: Does the calendar change?
A: The calendar will likely change at some point because of weather-cancelled trips, and we will do our best to reschedule trips. Please check with your child's Role Model at pick up for trip details.
Q: What does a typical day look like?
A: All children will begin their day with recorded attendance. Children then report to the designated spot in the gym for their group and their Role Model. They will then receive brief instructions from their Role Model about the day's activities (i.e. if they'll be attending a field trip, watching a movie, playing basketball, participating in the craft room, or reporting to the game room, etc.). Each small group follows a schedule that moves though different locations and activities throughout the day. Each group has a scheduled lunch time, continues with more activities in the afternoon, and then regroups in the gym to prepare for our 3pm dismissal.  
Q: Are parents allowed to attend field trips with their child/children?
A: One of the primary goals of summer recreation is to provide your children with amazing activities to enjoy and to also develop a sense of independence. Parents are asked to refrain from attending field trips. If there is a particular field trip you have concerns about (i.e. beach) please talk with our camp director about safety steps we have put in place for such a trip.
Q: How do I properly prepare my child for a water-related field trip?
A: All children will need a beach towel, bathing suit, sunscreen, and shoes for the water/beach. Please apply sunscreen at home and if it needs to be reapplied, make sure that your child knows to ask for help. Regular clothes and sneakers are needed for the rest of the program.
Q: If my child can't swim, should they remain home on days that pool trips are scheduled?
A: All of our field trips are chosen to ensure that every child is able to participate. Trips to the pool consist of your child having to pass a swimming test to use the deep water. If your child does not pass the swimming test (or does not feel comfortable being in the advanced swimming section) they will be able to participate on the shallow end of the pool. On beach days, our staff forms a human chain in the water, facing the lifeguard. The water level will be shallow and the children are not allowed to go past our staff.
 Q: How are the children grouped?
A: Participants are grouped by age and gender. Each Role Model is assigned approximately 6-9 boys or girls and then the Role Models are paired to make a double group. Three double groups make up a 45-person larger group (and bus load). Although a role model will have either boys or girls in their smaller group, the larger groups of 45 will be a mix of both boys and girls (of approximately the same age). It is likely that in one group there will be some children either a year older or a year younger than you child. Sometimes we need to move children from one group to another if its best for the overall program.
Q: What if my child wants to be grouped with another child?
A: Requests to be in the same group as another child will be considered, but not always possible. Please note the written request on the application form. So participants can make new friends, groups of children asking to be together is discouraged. Not when we try to honor requests to be together, that sometimes throws off the systematic age grouping explained above. Sometimes the request cannot be honored.
Q: What if my child has a special need?
A: If your child has a special need and requires/requests a modification because of a disability, please note that on the registration form. The Recreation Director will reach out for an assessment to help determine what accommodations can be made for your child. Questions? Please call (732)-869-1202.  
Q: What if my child gets hurt while attending camp?
A: Although all children are closely monitored and several safety guidelines are set in place, bumps, bruises, and injuries will occur. If your child is injured, we will call the emergency contact listed on your paperwork. Sometimes the call is just to inform you of what happened. If the child isn't feeling well, we may ask you to pick up your child. If a serious emergency occurs, we will call 911 for immediate professional medical attention, and of course, follow with a phone call to your emergency contact. An incident report is completed for every injury. We encourage you to speak to our staff at pick up even for minor injuries that occur during the day.
Q: What if my child has allergies and/or medications that need to be administered?
A: All parents/guardians are responsible for documenting on the registration forms any allergies or medications that must be considered. All medications must be delivered to the program staff in their original containers with the child's name visible on the label.
Q: What if I need to reach the camp director during the day? 
A: In the event of an emergency and you need to contact staff t the Summer Rec program, please call the Neptune Recreation Department at 732-869-1202 and someone will assist you. You may also leave a message after hours at the Recreation Office.
Q: What is the procedure for dismissal?
A: Role Models will exit the building with their assigned children to the designated pick up area (outside the main entrance of the building) at 3:00 pm. each day.  Parents need to do a face to face with the Role Model to initial out their child each day. This face to face time with your child's role model is a perfect time to see how the day went, ask questions. Note: waiting a few minutes after dismissal is the best time to address any questions or share concerns you or your child may have, while the Role Models and / or Director are present.
Q: What if I am running late to pick my child up at the end of the day?
A: We understand that there are some unavoidable circumstances such as getting stuck in traffic, so we allow an occasional 10 minute grace period with no late fee. Beginning at 3:10 a $1 per minute late fee is assessed. Late fees should be paid by the following day.
Q: Does the program have a lost and found?
A: Yes, if you think your child has left something behind at Summer Rec please inform a staff member.
Q: Is there transportation to and from the program?
A: No, participants must be dropped off and picked up at the program. Walkers (as identified on the registration form) will be dismissed to walk at the end of the program.  
Q: Have your camp counselors been trained?
A: Yes, we provide staff training and emergency preparedness program prior to the start of camp. We also provide ongoing training at two short daily meetings to review incidents, scenarios, and best practices.
Q: Should I give my child spending money for camp activities?
A: You do not need to provide your child with spending money, but there may be a special full-day trip for which you may want to send spending money. Please discuss this with your child's Role Model in advance of the trip.
Q: What if my child comes home with a complaint about Summer Rec?
A: We want every child to enjoy Summer Rec, and are interested in feedback about our program. The best times for a discussion is either right at the start of or right after our program, when our staff can be addressed about the situation. Sometimes our staff can shed light on situations that differs from what your child may have shared.
Q: What are CITs (or Counselors in Training)?
A: CITs are Role Models in training. Generally they are not old enough or experienced enough to be hired as a Role Model. We like to select a few Summer Rec participants who are about to age out of our Summer Rec program and who have shown some leadership ability to apply to be a CIT the next summer. This gives them volunteer experience to see if they would like to work as a Role Model in the future, and it allows us to see them in action on-site while being supervised.  CIT's must be ages 13-17, and must have completed 7th grade. There is a CIT application and interview process. CITs are identifiable with blue Role Model in Training shirts.