Meet Our Members & Advisors…..
Members…


 
Syed Ali, Member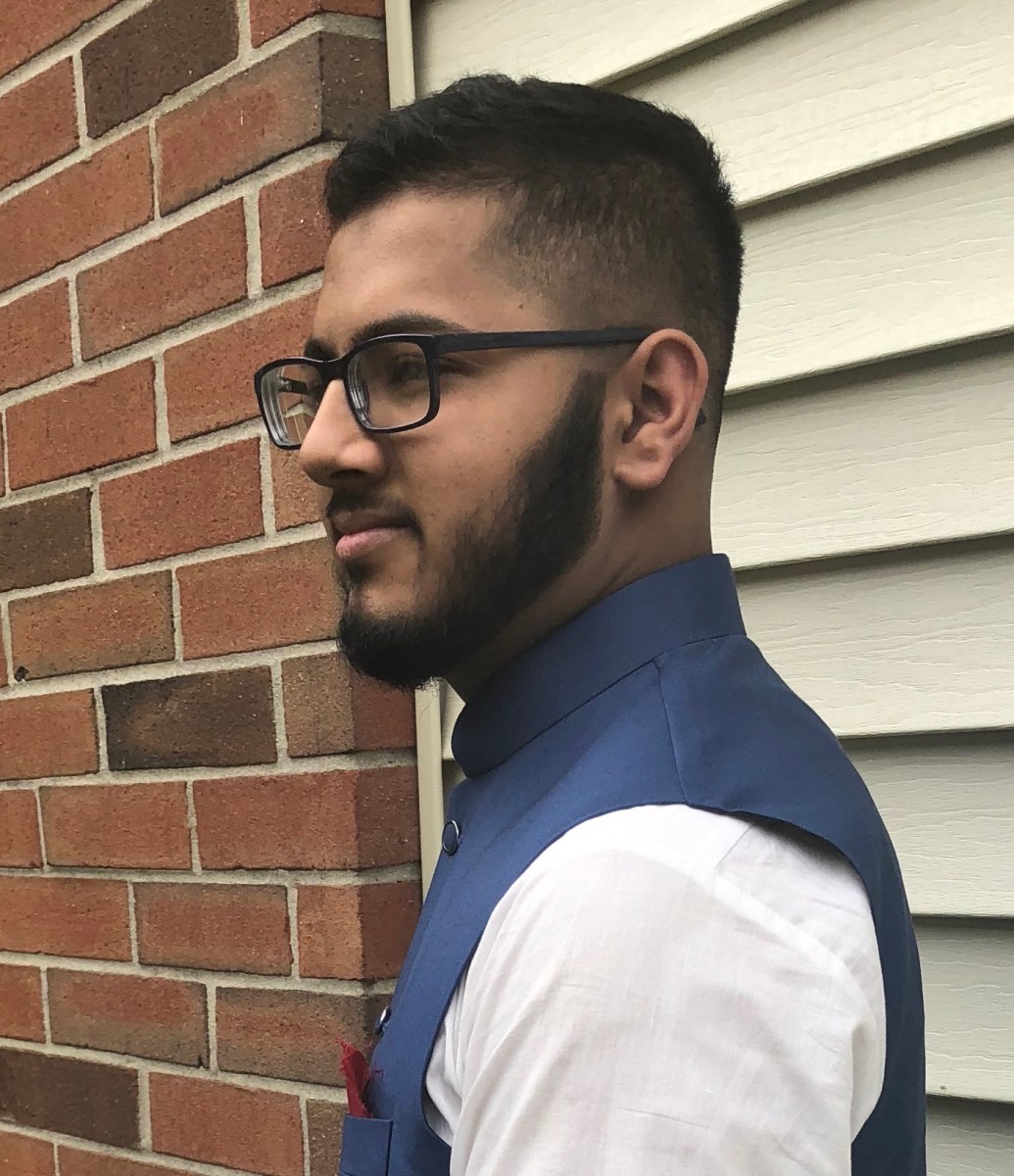 Syed is a Senior, currently attending Poseidon Early College high school at Neptune. He will earn his high school diploma and an Associate Degree at 17 years old. In fact, he will have earned his college degree before his high school diploma.

After graduating, Syed plans on attending a Business/Engineering university where he plans to earn a double degree in Cyber Security and Business. Syed has spent many hours volunteering throughout the community in several organizations and continues to do so,in order to make Neptune a better place to live and work.

By being a part of the Mayor's Youth Advisory Cabinet, he gets more of a say in how decisions impact community youth and he gets a voice on what could be done to make Neptune more beautiful.

Syed's ultimate strategic goal is for Neptune to be a town that everyone in the nation can model.

Carissa DiStefano, Member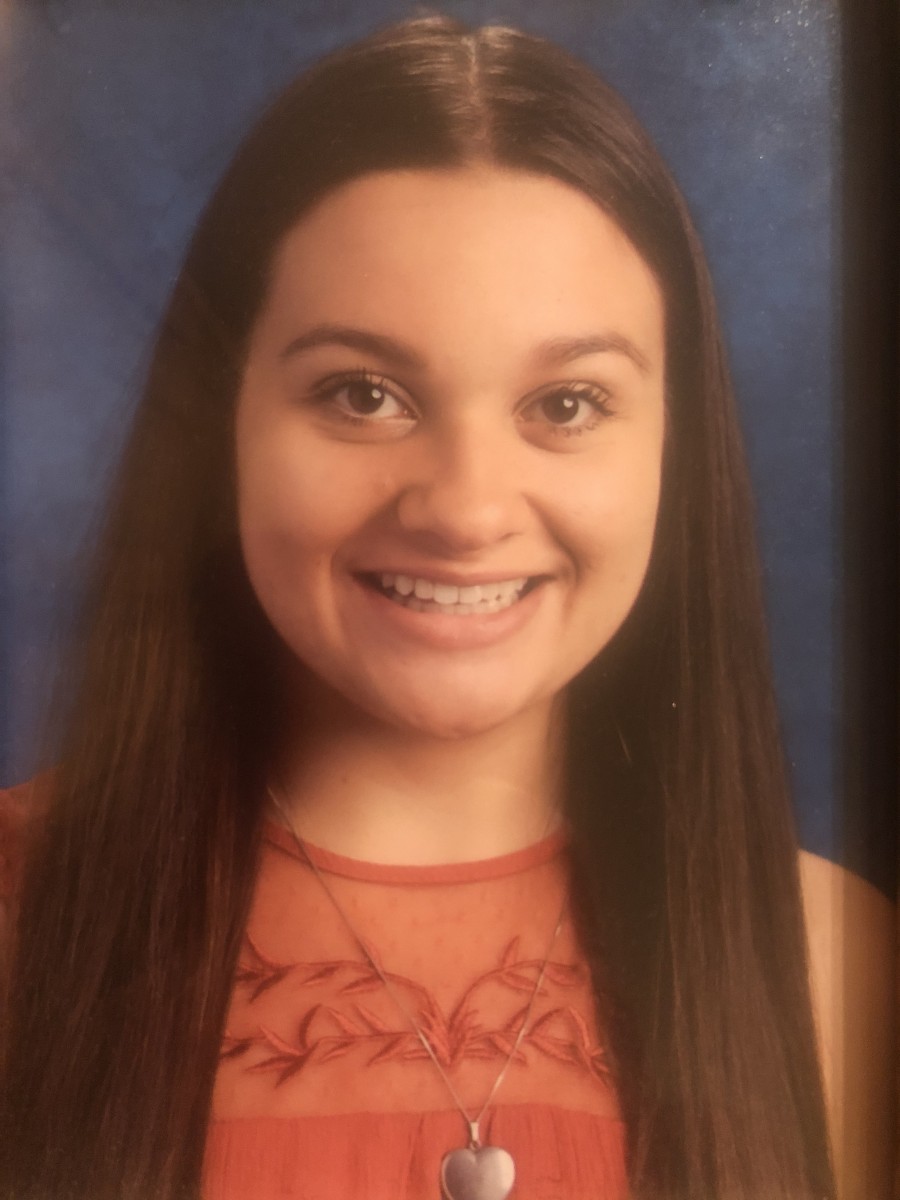 Carissa joined the Youth Cabinet in 2016, during her sophomore year. She is part of the Poseidon Program at the Neptune High School which means she attends Brookdale Community College part time while still in High School. By the time Carissa graduates High School she will not only have her High School Diploma but she will also have her Associates Degree from Brookdale!

She is very involved in her school and her community and loves being a part of the Cabinet as she feels this group is such a great way for the youth of Neptune to be heard and make a difference in their community. She is very interested in the beautification of the entire Township of Neptune. 

Carissa will be graduating June of 2019 and then she will head off to college to pursue her Bachelor's Degree. 

Her hope is that the beautification of Neptune will continue with the Youth Cabinet for years to come!

Robert Dykeman III, Member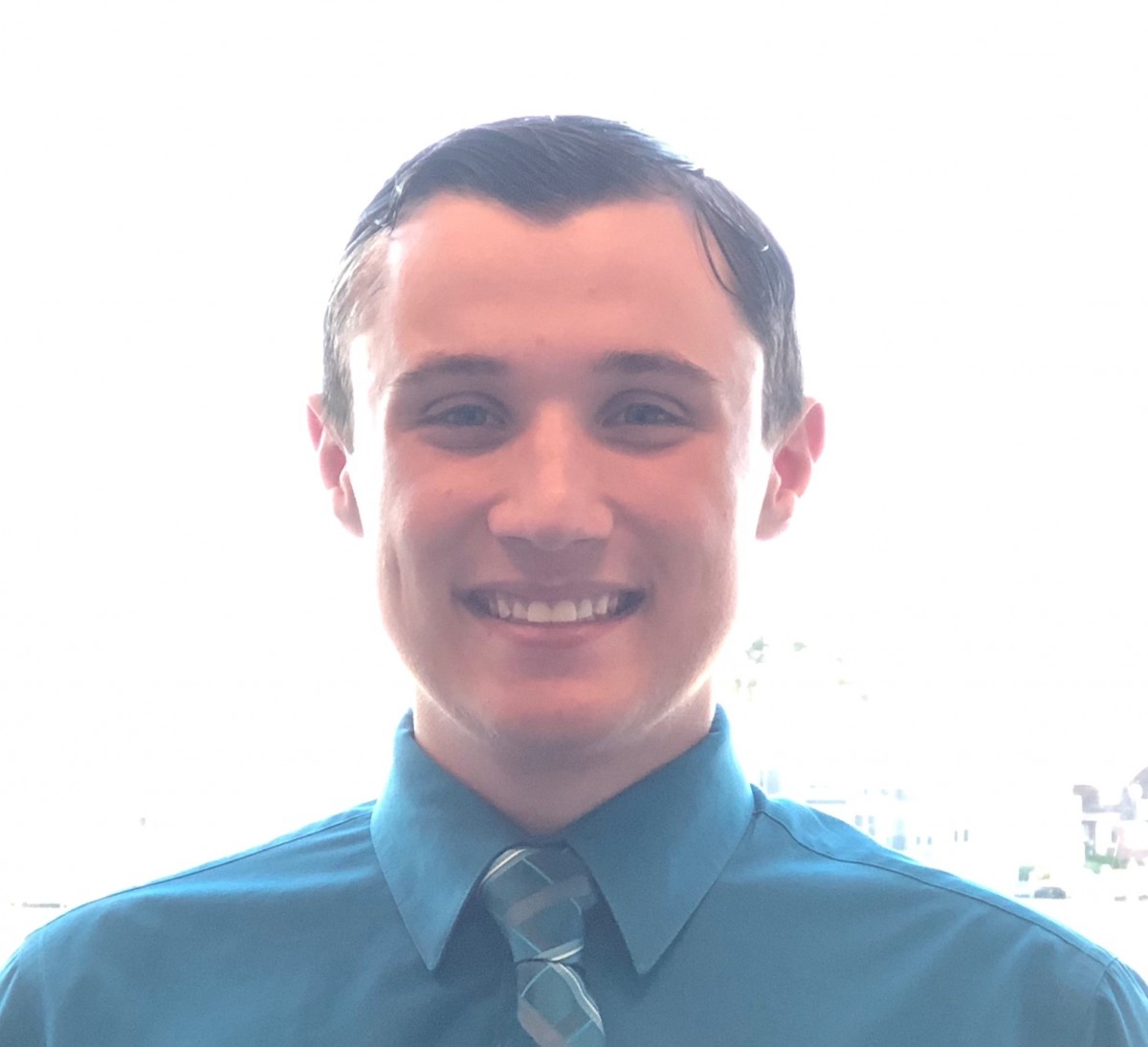 Robert Dykeman is a senior at Neptune High School. He is involved in many different organizations such as the Monmouth County Teen Community Emergency Response Team as well as the Student Council of Neptune High School where he is President.

Robert hopes to Graduate from college with a double major in political communications and international relations, as well as a minor in political science.

Roberts goal as a member of the Mayors Youth Advisory Cabinet is to bring a fresh students perspective to the table, and help make Neptune even more of a model town than it is today!

Kenyatte Jay, Member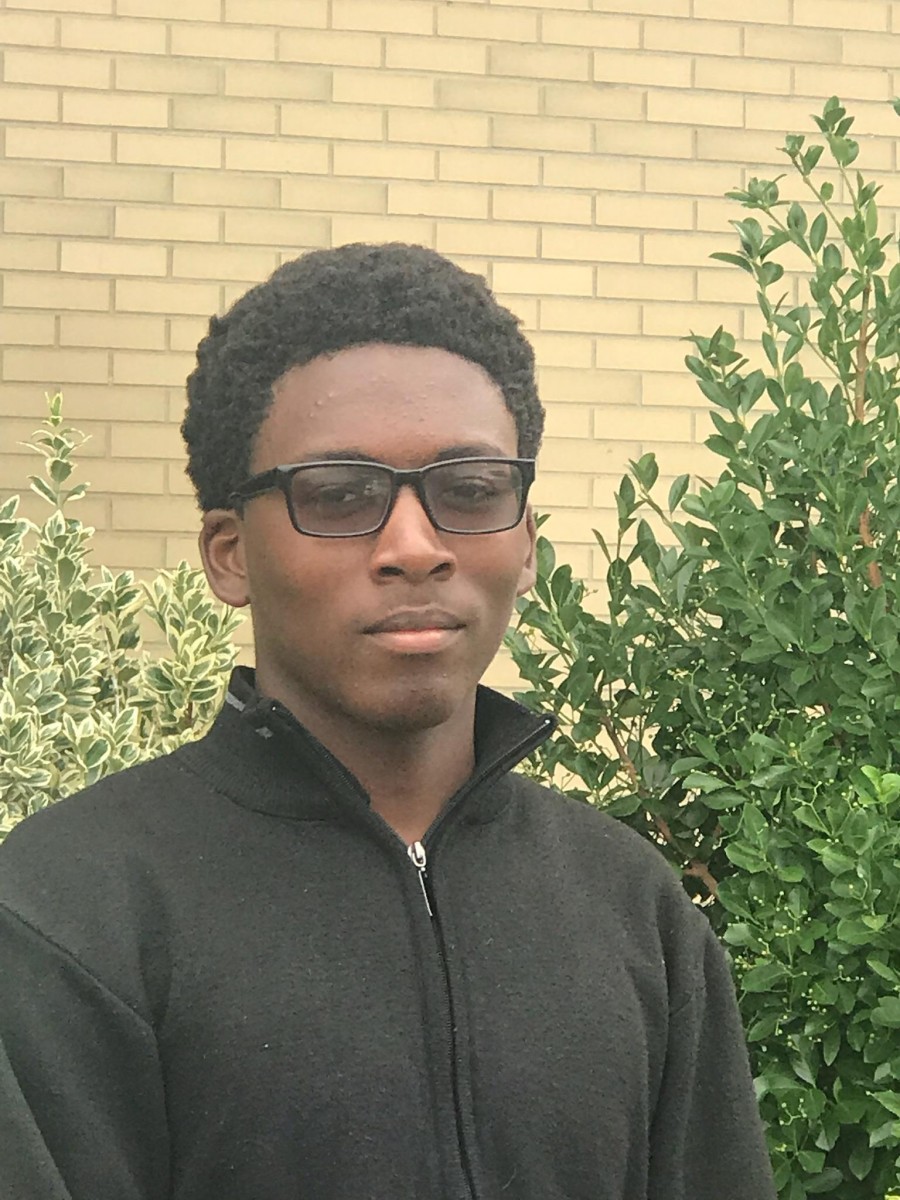 Kenyatte R. Jay, AKA, Kenny, is currently a senior at Neptune High School. He has a passion for the medical field and anything related to neurology.

Kenny strives to one day become a fully certified neurosergeon and specialize in neurological reaserch. The journey is long, but he feels as if it's his purpose on this earth to serve the people in need of medical attention specific to the nervous system.

Kenny's guidance counselor,  Mrs.Bradely, took note of his purpose and recommended that he should apply to the Mayors Youth Advisory Cabniet, seeing that it would make him more involved within Neptune, giving him a greater opportunity to help those in need.

Since his acceptance, Kenny has never been more excited to become actively involved within the Neptune community.

Juliana Rodriguez, Member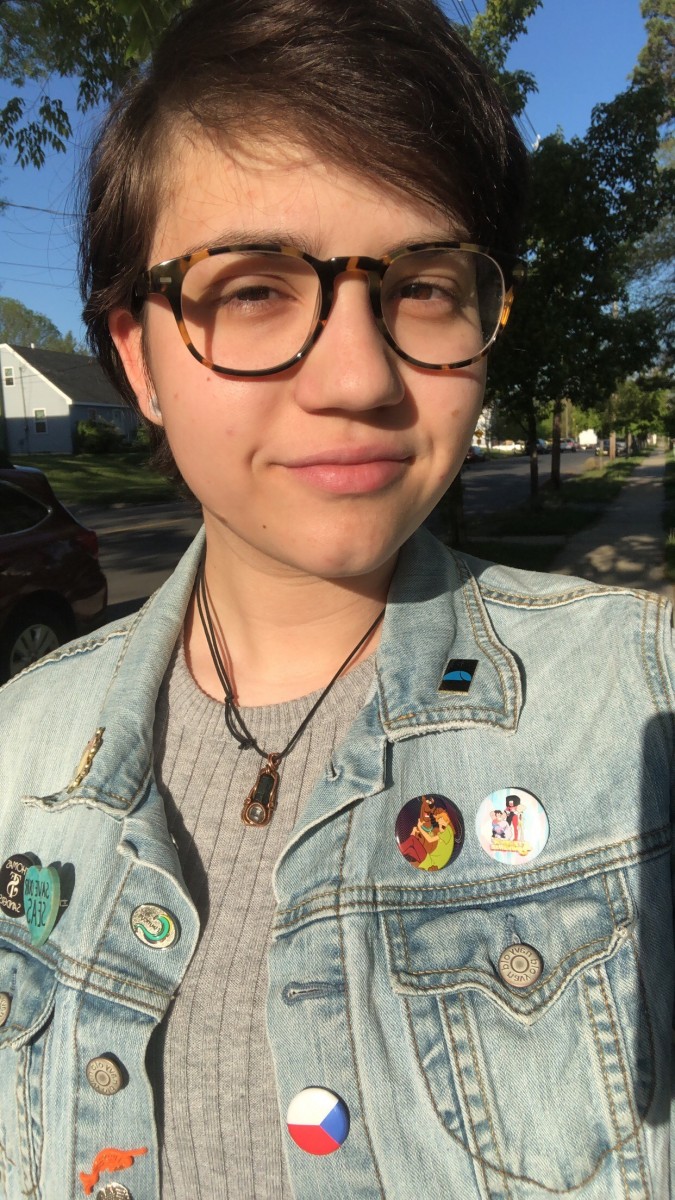 Juliana Rodriguez is high school and college student. At her school, she is the stage manager of the drama department and a part of the acapella team Scarlet Sound.
She hopes to study marine biology in college.
She wanted to be in the cabinet so that she could bring new ideas to the town while helping the residents of Neptune.
She believes that its important for the youth of today to have a hand in helping to better our communities!
 
---


Advisors…
ASHLEIGH CURTIS, Advisor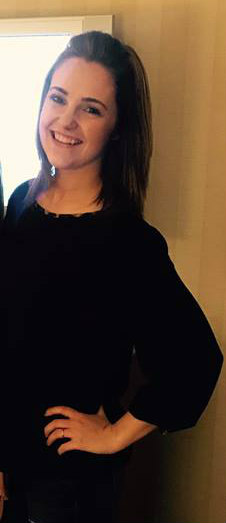 Ashleigh was part of the beginning of the Mayors Youth Advisory Cabinet when it began with former Mayor, Randy Bishop. 
She was a part of the beginning stages of the Shark River dredging project where she was able to meet with the Department of Environmental Protection in Trenton and voice her concerns for the future of the river from a youth stand point. Playing an active role in her community and volunteering her extra time when not working in a local law firm gave her the motivation to want to do more and she decided to study Environmental Science.She graduated from Neptune High School in June of 2009 with High Honors and as the Battalion Commander for the Neptune High School NJROTC Unit. The summer after her senior year, she worked for the Township of Neptune at their Municipal Marina. In August of 2009- she left to attend Saint Leo University in Florida and study Environmental Sciences.
By January of 2010 she was back in Neptune to finish her degree locally and attend the Monmouth County Fire Academy which she graduated from in July of 2010. On June 22, 2011, Ashleigh welcomed her daughter into the world! 
Come February of 2014, Ashleigh came on board with the Township of Neptune as a full time employee in the Code & Construction Department. Since then, she has moved into a different role as the Departmental Secretary for the Administration Department.

She came back to the Youth Cabinet in 2017 in order to help oversee a group that is near and dear to her heart. She looks forward to working with the youth of Neptune for years to come!
---
DYESE DAVIS, Advisor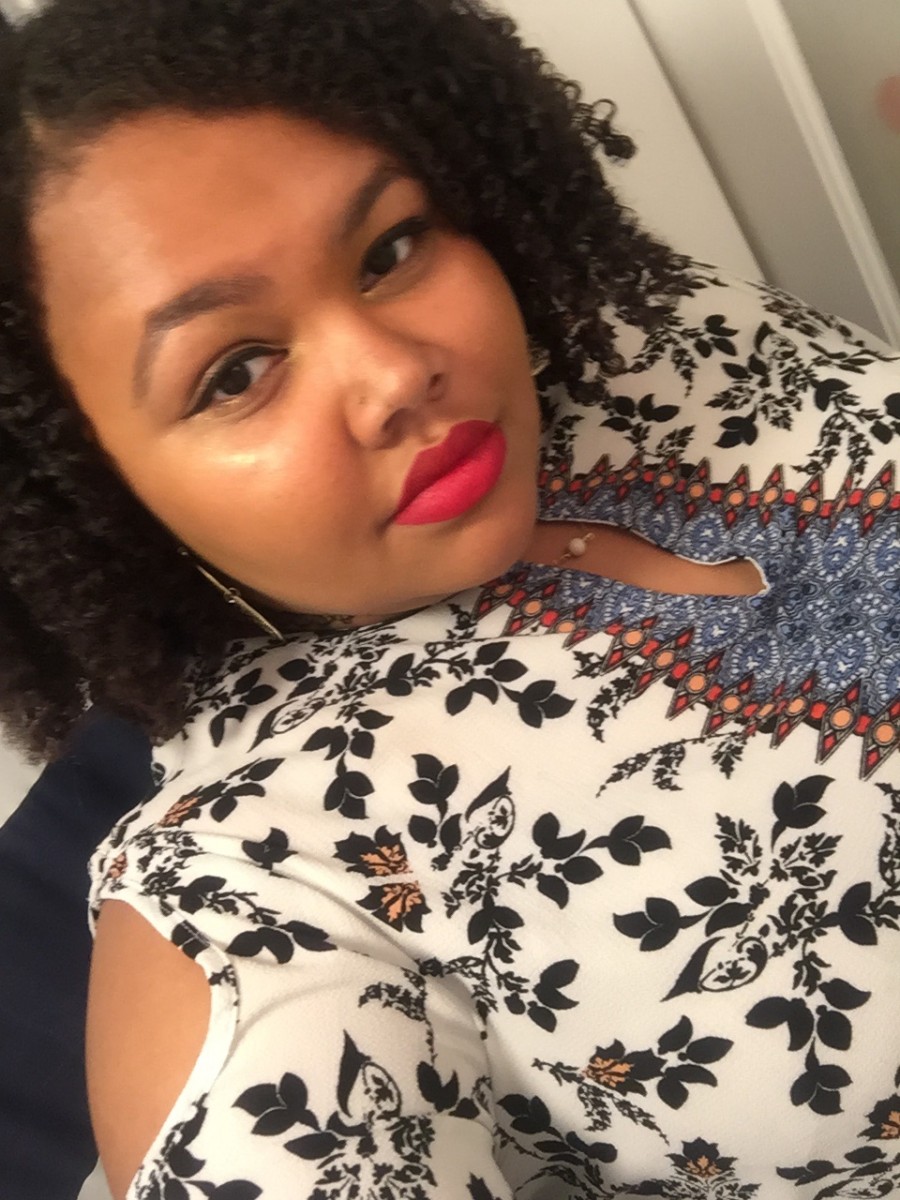 Dyese joined the Cabinet in 2008 as a Sophomore. During her time with the cabinet she volunteered consistently with the Senior Center, helped establish an anti-bullying resolution, held the first "Senior" Senior Prom, among various other community service activities.

She graduated from Neptune High School in June of 2010 and headed off to Rutgers to pursue her degree.
After graduating from Rutgers University, Dyese came back to volunteer her time as an advisor to the Cabinet.
She also serves on the Neptune Township Planning Board, is a member of the Neptune Township Lions Club, and currently works as a legislative aide. 
---
BERNARD HANEY, Advisor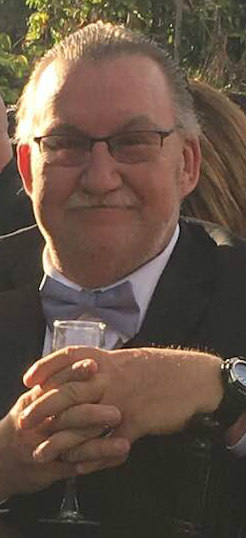 Bernie started working with Neptune Township in 1999. He is currently the Township Assessor and an advisor on this cabinet.

He enjoys watching the members of this group flourish and come up with wonderful ideas that help to benefit their entire community as a whole.
When he is not working, he enjoys spending time vacationing with his wife Donna. He also loves spending quality time with his beautiful granddaughter!  
 
He hopes the cabinet continues to grow and new members continue to join over the years to help expand on what the Advisory Cabinet has already done!