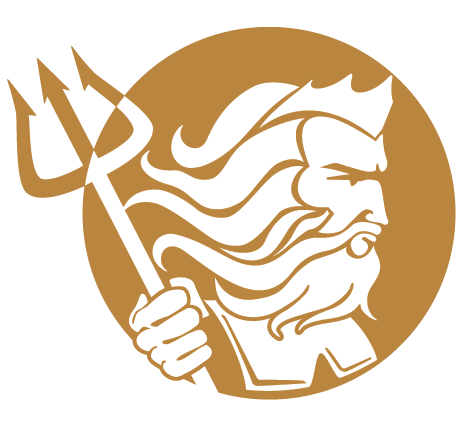 JOB OPENINGS IN NEPTUNE TOWNSHIP                                                                       
Click here: Employment Application for Neptune Township Municipal 
 
---
Part Time Public Safety Officer  
Neptune Township EMS is looking for experienced, high-quality, prehospital care providers.   Notice is hereby given that part time Emergency Medical Technician (EMT) positions for the Township of Neptune will be available at a rate of $20.60 per hour.  A minimum of 48 hours of availability each month, including weekend and overnight shifts, are required.
The applicant will be strongly committed to high quality prehospital care and customer service.  He/she will be committed to upholding high standards, principles and values. The qualifications for EMT include, but are not limited to, a high school diploma or GED, a minimum of three (3) years' experience as an Emergency Medical Technician with a 9-1-1 EMS agency, valid NJ EMT and CPR certification.  In addition, must provide proof of the following training: PHTLS/ITLS, CEVO (or equivalent), HazMat Awareness & Operations, CBRNE Awareness & Operations, ICS 200 and NIMS IS700.  Must hold a current and valid NJ Driver's License.
Anyone wishing to be considered for these positions should submit his/her resume and qualifications in writing to Stephanie Oppegaard, Human Resources Director, PO Box 1125, Neptune, NJ 07754-1125.
Dated: March 16, 2020
---
Job Openings in Twp Businesses
Click here for openings at Meridian Health
---
Monmouth County Employment Opportunities
The County of Monmouth maintains this website to give the public access to information about various County employment opportunities.
Click here to go to the County's Human Resource page