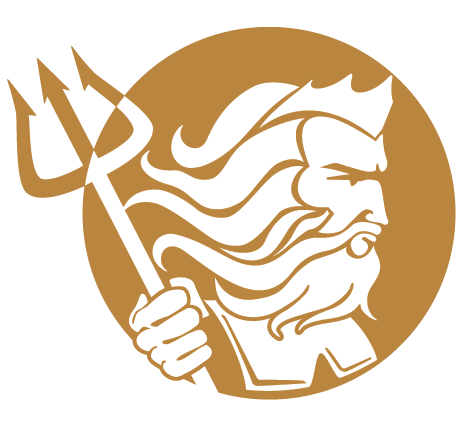 JOB OPENINGS IN NEPTUNE TOWNSHIP                                                                       
Click here: Employment Application for Neptune Township Municipal Office                           
                           N O T I C E
            NOTICE is hereby given that the position of Recreation Coordinator for the Neptune Township Recreation Department will be available at a salary of $35,000.00 per year.
            The Full Time Recreation Coordinator for the Recreation Department shall be under the direct supervision of the Recreation Director.  The Recreation Coordinator will plan, implement, promote, coordinate, supervise and evaluate Neptune Township's existing recreational programs and expand program offerings. 
            Individuals wishing to be considered for this position will be expected to research and develop well-rounded innovative programs, recruit program providers and evaluate programs for continuation, change or elimination.  Organize, coordinate, and conduct seasonal programs and events, including hiring, training, and supervision of part-time staff. Create promotional materials, i.e. event flyers, e-newsletters, e-communication for recreation programs. Schedule recreation programs and activities and request and coordinate facility space. Facilitate inclusion of special needs participants in general recreation and sports programs.  Candidates must be able to multi-task, have knowledge of ADA and inclusion process, and have excellent organization skills, customer service skills, communication skills, computer skills, lift and move up to 25 pounds, and enjoy working with children and adults. Candidate must have the ability to work a flexible schedule.        
            Qualified candidates must have a Bachelor's Degree and at least two (2) years' work experience in managing and supervising recreation programs. Certified Recreation Supervisor or Administrator through the New Jersey Department of Community Affairs preferred. Must possess First Aid/CPR certification or the ability to obtain within 30 days of hire. A copy of the Job Description is available in the Office of Human Resources.
                         Anyone wishing to be considered for this position should submit their resume and qualifications in writing to Stephanie Oppegaard, Human Resources Director, 25 Neptune Blvd, Neptune, NJ, 07753, no later than Monday, November 12, 2018.
Dated:  November 2, 2018                                                                                         
---
Job Openings in Twp Businesses
Click here for openings at Meridian Health
---
Monmouth County Employment Opportunities
The County of Monmouth maintains this website to give the public access to information about various County employment opportunities.
Click here to go to the County's Human Resource page
---
Job Openings in the State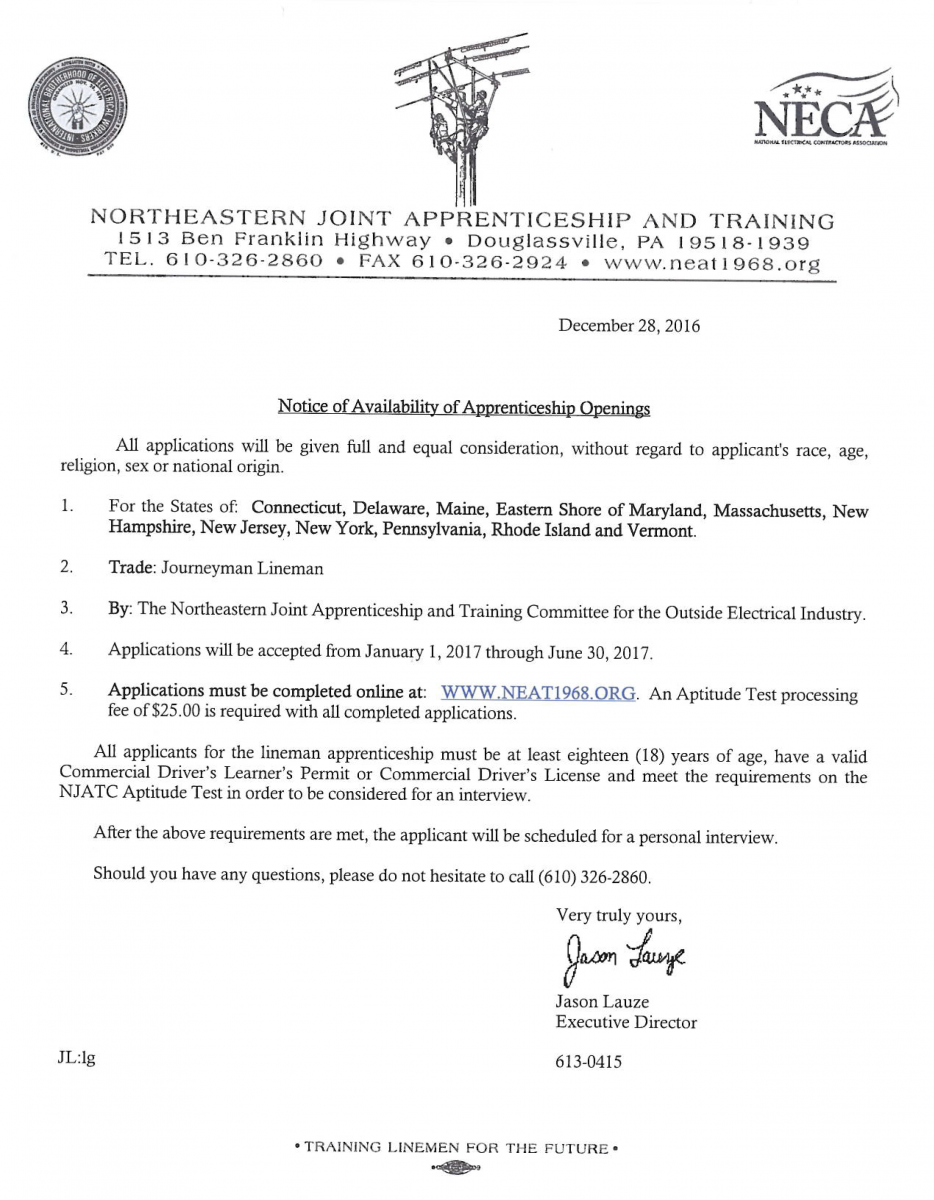 ---