Current Projects
Loffredo Fields
 
The Township of Neptune has received a Monmouth County Open Space Grant to replace the Loffredo Field Game Field.  This grant is also supplemented with Township funds.  The scope of the work entails removal of existing grass, irrigation, fencing and subgrade.  Regrading and construction of new field with new irrigation, drainage, topsoil and sod.  The new field will be graded uniformly to drain properly.  There are also new paint, goal posts and amenities. 
See start of project photos below.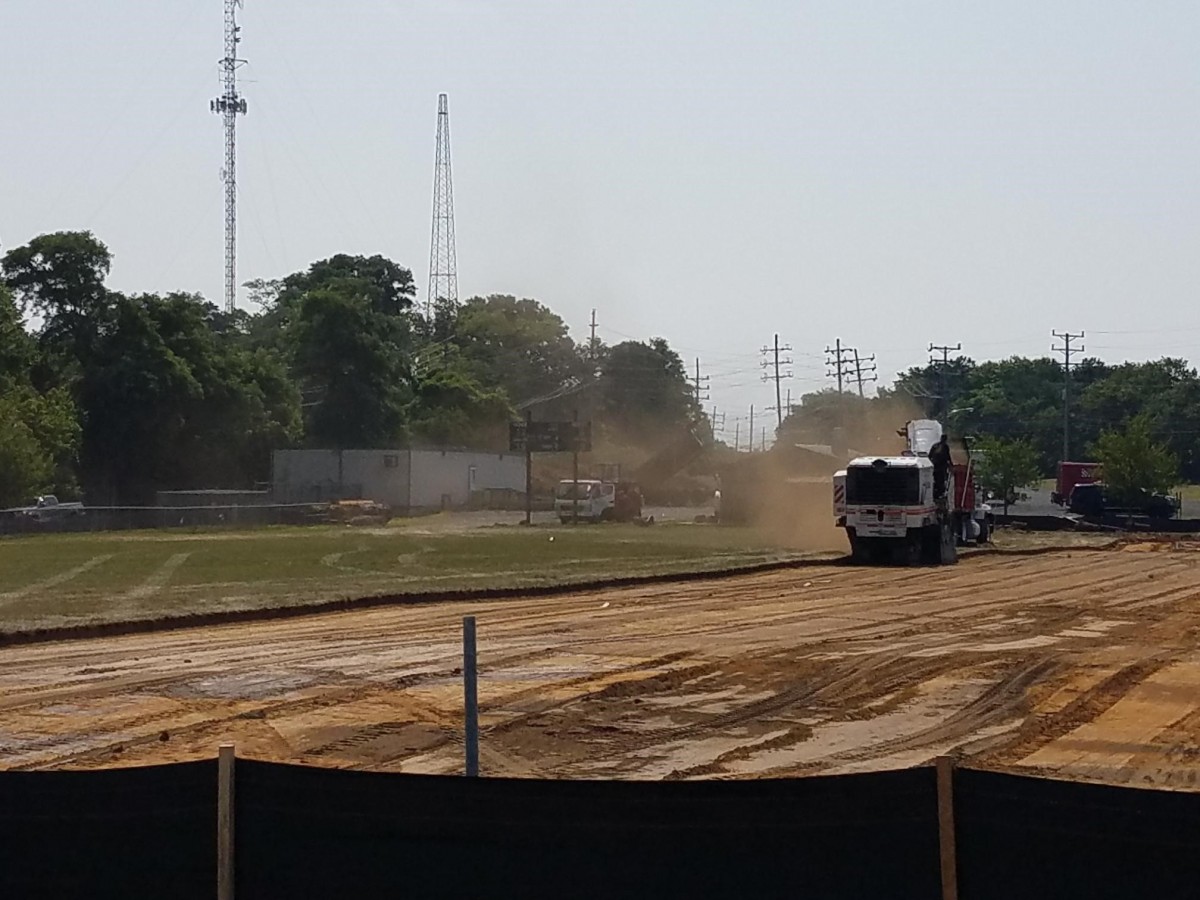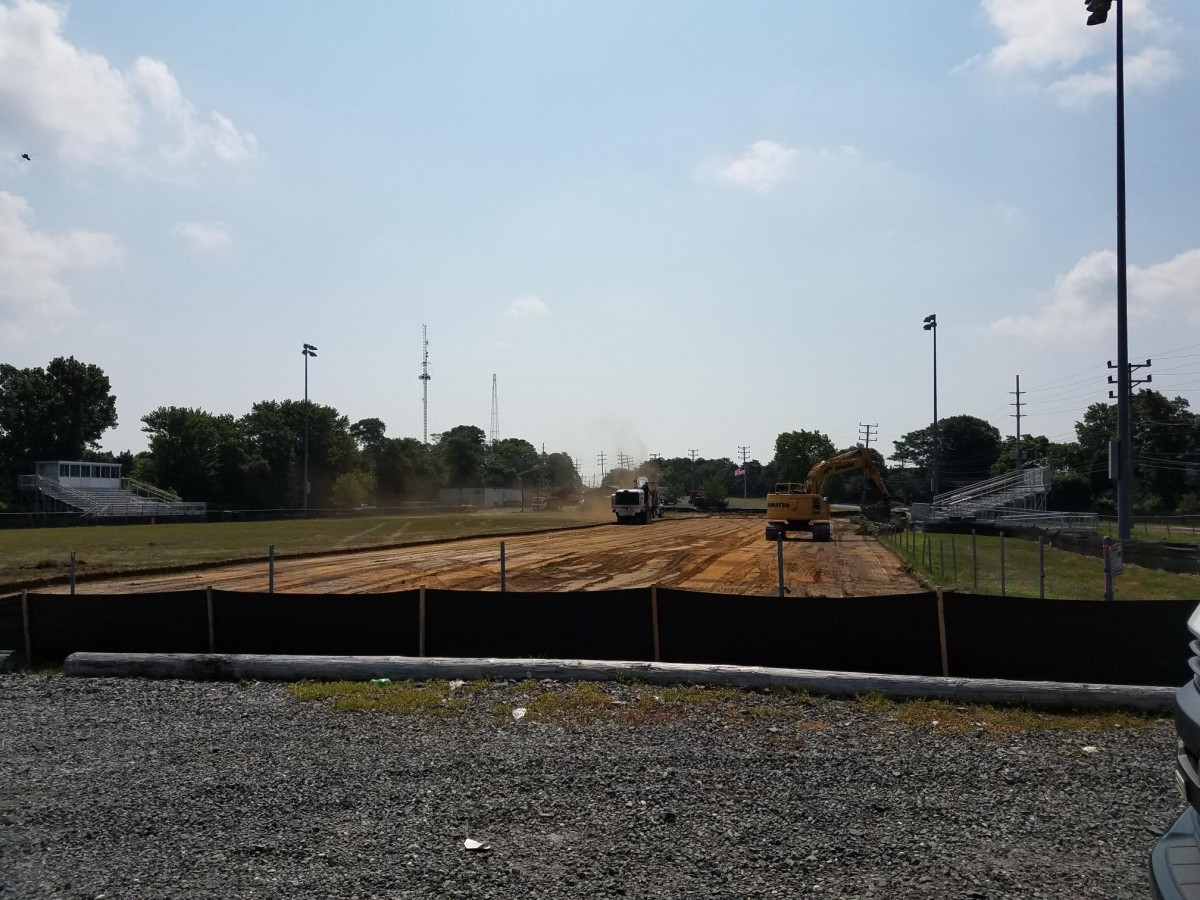 ---
Upcoming Project:
Sunshine Villiage Skatepark brought to you by" Spohn Ranch Skateparks"
Click Here for more info!