Alberta Lake Restoration Project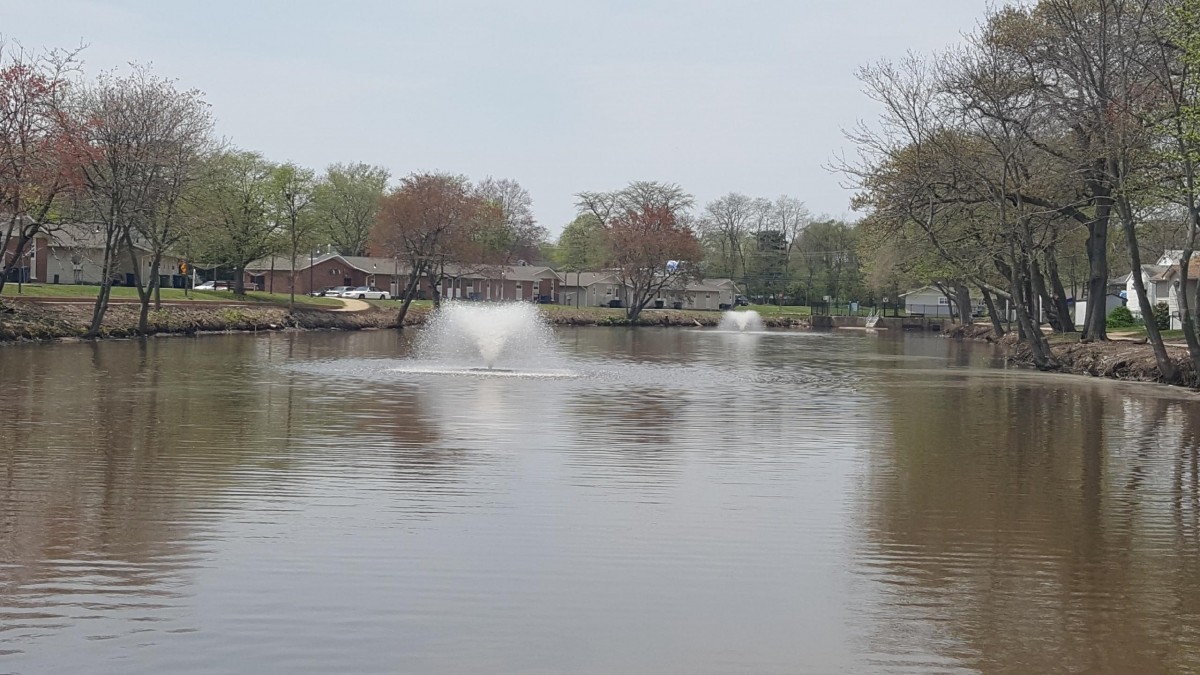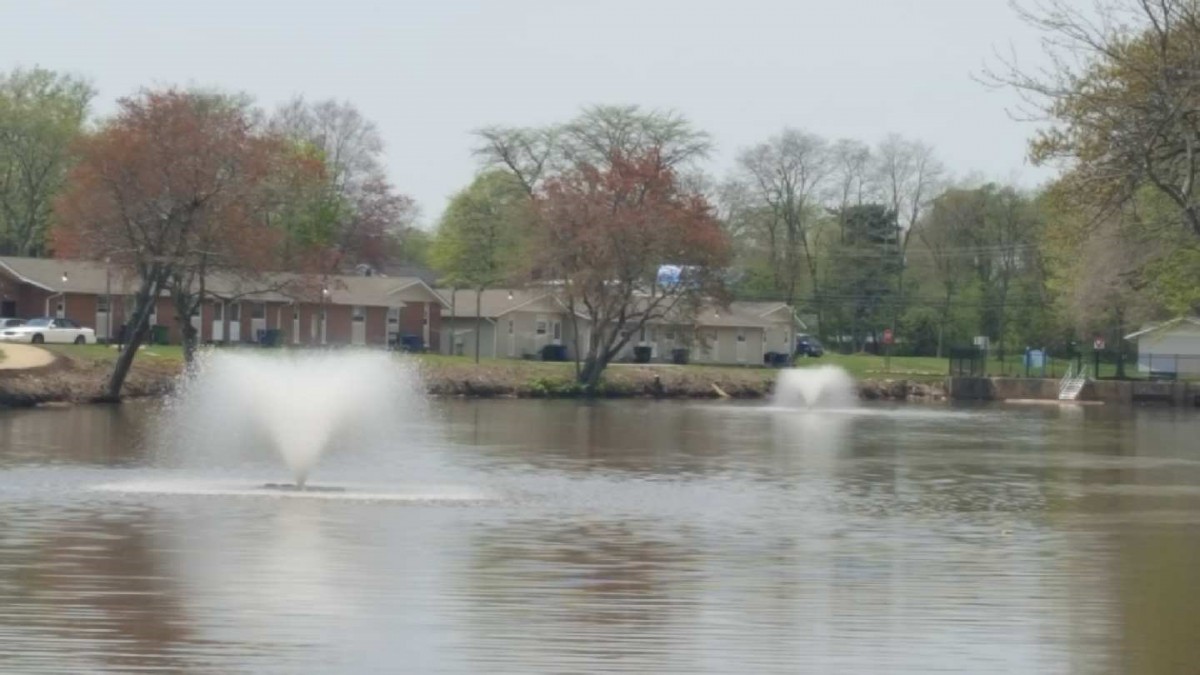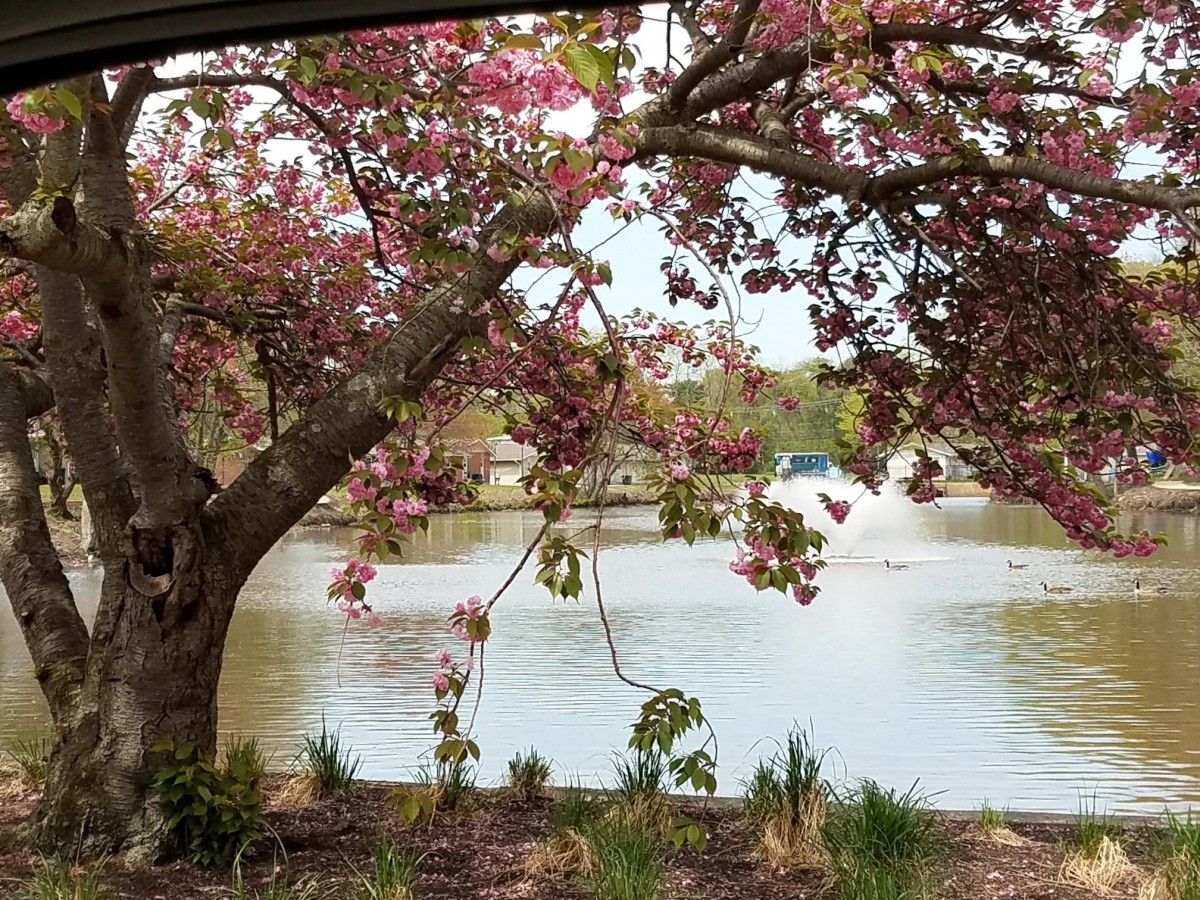 The Township of Neptune just completed a project at Alberta Lake which was funded in part by FEMA and capital monies.  The project was for the desilting of the lake, removal of debris and vegetation along the banks, new valves, fencing improvements and landscaping.  A walking path was also constructed along the lake with new aerators placed in the lake. 
The Township has completed the project within the schedule and budget.  The Township of Neptune has completed another successful project with the cooperation of the residents, the TNHA, the Department of Public Works, Department of Engineering, Leon S. Avakian Consulting Engineers  and Precise Contracting.