Main Image: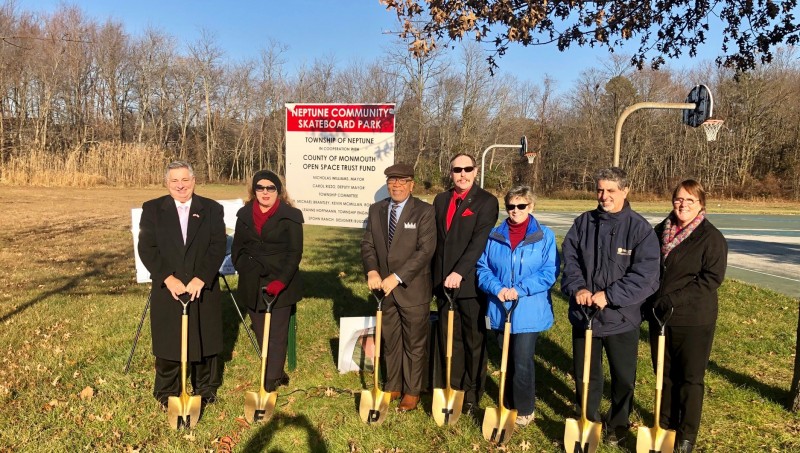 On Monday Mayor Nicholas Williams led Township officials in a groundbreaking ceremony for the new skateboard park being constructed in Sunshine Village Park.
Construction is expected to be completed by the spring. 
"This project is another example of our efforts to continually improve recreation in our community," Mayor Williams said.
CLICK HERE to see a photo of the Skate Park plans.