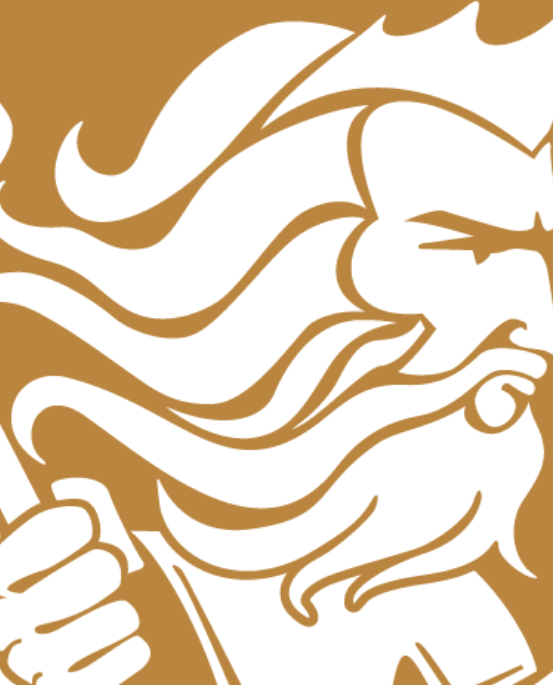 by Brian T. Butch MDIV, MSW, MA, LCSW
On Friday evening I had the wonderful opportunity to spend time with some of the students from the Poseidon Early College High School. They hosted a dance for a group of special needs students at the Neptune Senior Center. It was so refreshing to witness their kindness, compassion, and excitement about helping others!
In recent weeks there has been news around the world that can be disheartening. We hear about people hurting and killing others. There are people fighting with one another and attempting to put each other down. I saw an article about a group of students in Chicago who had tortured and beaten a special needs student. It is hard to imagine how anyone could be so cruel to another person.
Friday evening I was reminded that good overcomes evil. Sometimes it may take a while, but then suddenly we have an opportunity to see the goodness of people. The Poseidon students took the time to use their Friday night to bring joy to some special guests. To see the faces of the these guests when they saw the beautiful decorations and heard the music playing as they entered the room all dressed up and ready for a fun night was powerful. Then to witness the interaction of the Poseidon students dancing and socializing with these young people…it was a WOW moment!
DJ Tommy Lynch donated his services to bring them joy, as did the Smith family who are members of the Elks. They prepared a delicious spaghetti and meatball dinner, complete with salad, beverages and ice cream and cookies! Mike Golub donated items and put together an amazing gift auction. They reminded me that people can be so good and so giving and it is wonderful to see!
I had an opportunity to talk with many of the parents of the guests.  What a great group of people.  They go above and beyond to help their children. They are great advocates and set a wonderful example for us.
I felt proud of Neptune on Friday night! I am reminded that there are so many great people in the community; people who strive to be good, teaching their children about goodness. Sometimes we hear words, but it is powerful to witness actions. I am grateful to the Poseidon students. I thank them for putting goodness and love into action!