Main Image: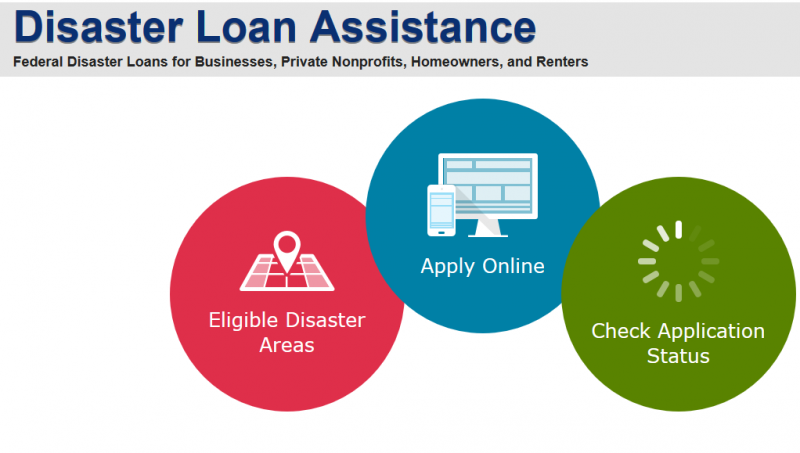 Mayor Robert Lane and the Township Committee are proud to announce that the Small Business Administration will be accepting applications for Economic Injury Disaster Loans (EIDL's) to help support New Jersey businesses struggling due to the COVID-19 crisis. EIDL's are working capital loans designed to help small businesses including private and non-profit organizations with financial obligations that cannot be met as a direct result of the COVID-19 situation. For more detailed information, loan terms, and an application, visit disasterloan.sba.gov/ela or call the Small Business Administration at (800) 659-2955.
CLICK HERE to view the fact sheet
CLICK HERE to for more information.