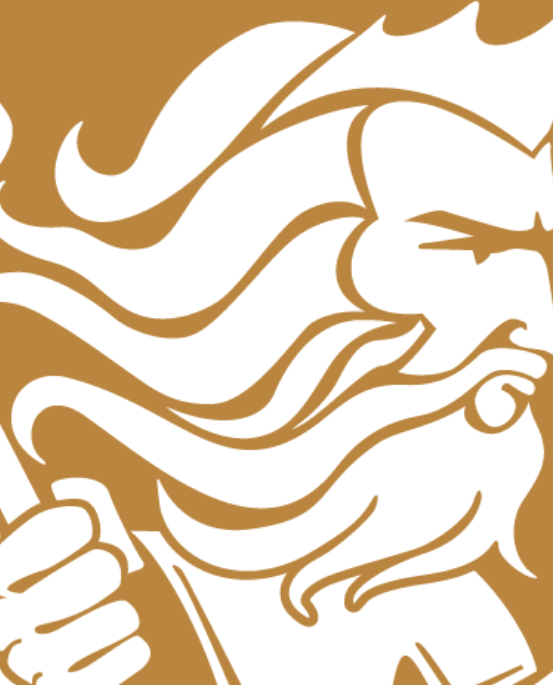 Neptune Day Thanks
On behalf of the Neptune Recreation Department and the Neptune Township Committee, THANK YOU to all those who came out to make Neptune Day, last Saturday, September 16, a success. From the sponsors to the vendors who sold their wares and the local community groups who shared their information, you added to the day's events.
The youth enjoyed a rock climbing wall, video gaming truck, an obstacle course, a giant slide, face painting, balloon animals, bounce hoses, Velcro dodge ball, pony rides, a petting zoo, sand art, and more! A new hit this year was a remote control monster truck track! The adults enjoyed cold beverages, fish sandwiches, funnel cake, fried Oreos, Hawaiian shaved ice, hotdogs, pulled pork, wings, and more! 
Thanks to event sponsors: Two River Community Bank, Brookdale Community College, Imperial Healthcare, Mansa Nicome State Farm, JCP&L, 107.1 The Boss, Oliver Brothers Realtors, who helped make all the activities possible!
For making the event kickoff special, thanks to Amy for the National Anthem, the Neptune High School ROTC, and Jersey Shore Doves. And thanks to the many township departments who helped with the day, including Public Works, Police, Administration, Housing Authority, and Recreation. Thanks to the volunteers from Neptune Township, the Neptune Recreation Committee, the Neptune Middle School Honor Society, and the Neptune High School Student Council.
It was a day filled with fun!  Thanks for all the community support to make it happen! For more information about getting involved with next year's Neptune Day, please contact Neptune Recreation at 732-869-1202.
CLICK HERE to see photos from the day.